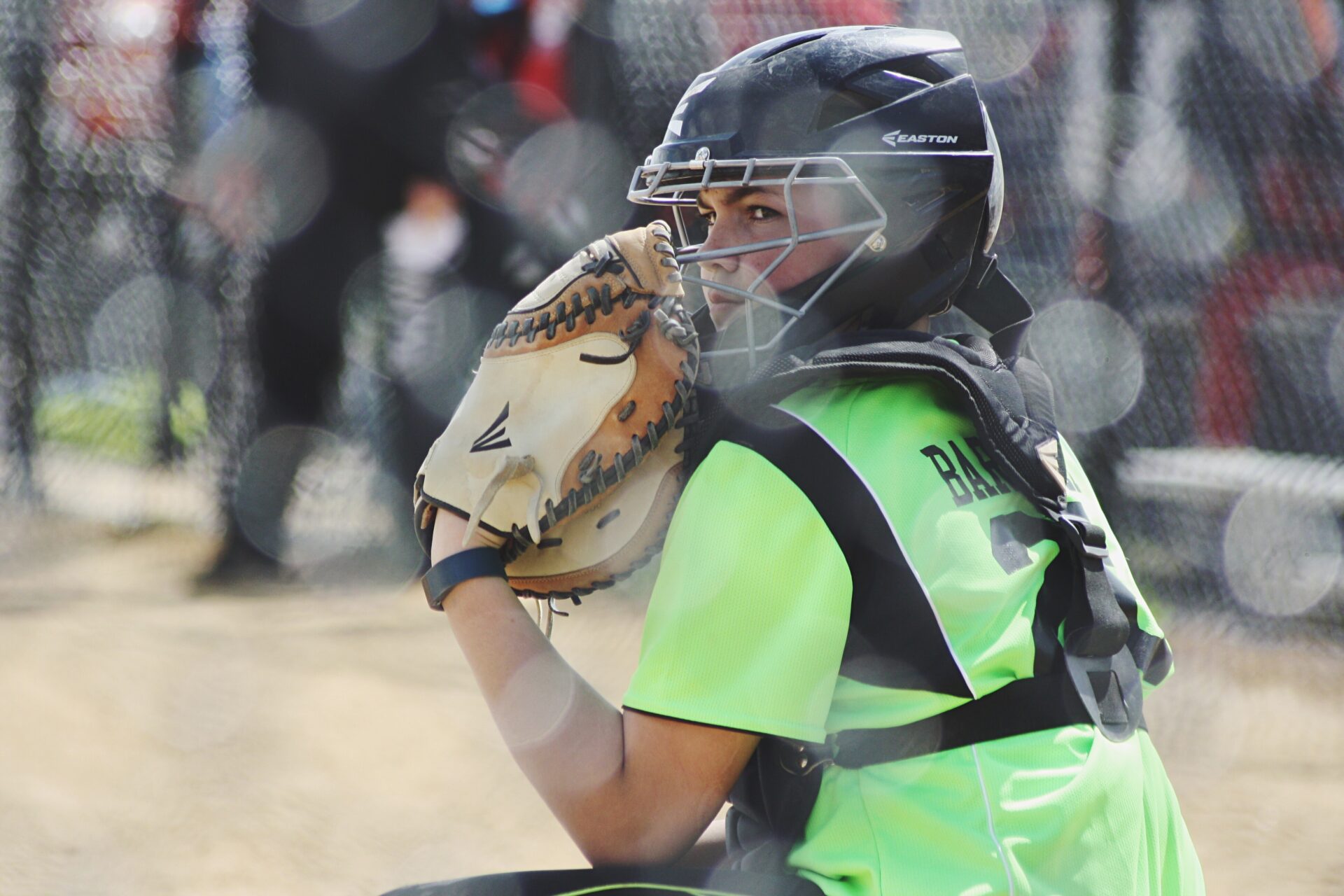 Baseball, a Carnival and an Important Cause make for a great day!
The Baseball Zone in collaboration with ALS Double Play is hosting the first annual Baseball Carnival – K ALS!
Join our family-friendly event that will include:
Carnival Games
Food and Vendors
Baseball Activities and Competitions
Helping support an important cause
Live Podcast Interviews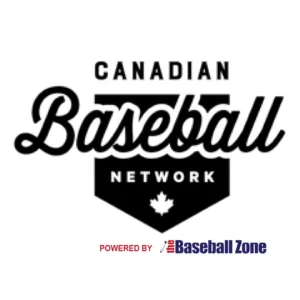 Special Guests
Entertainment
DATE:  September 9th, 2023
TIME:  11 am – 3 pm
LOCATION:  The Baseball Zone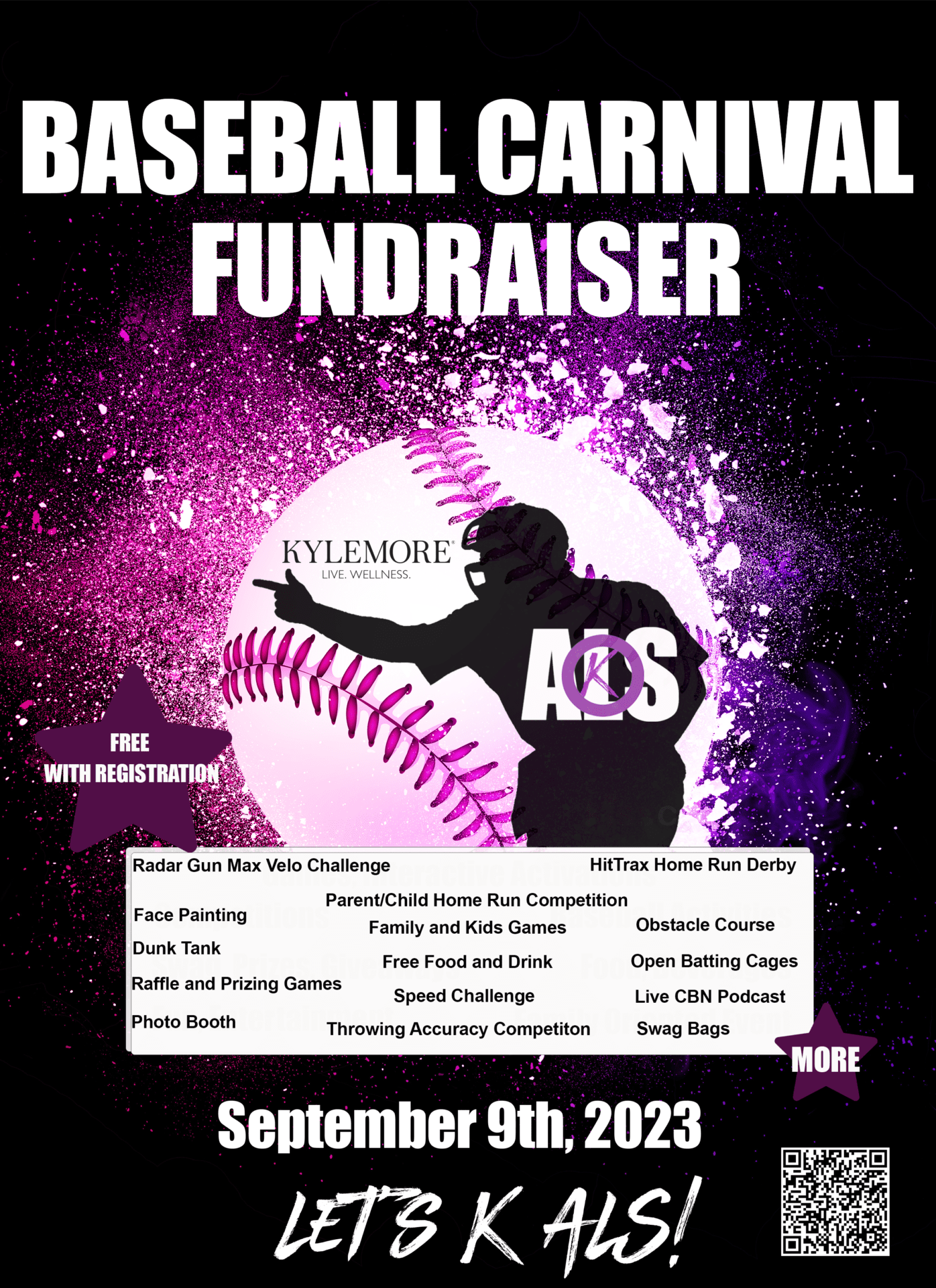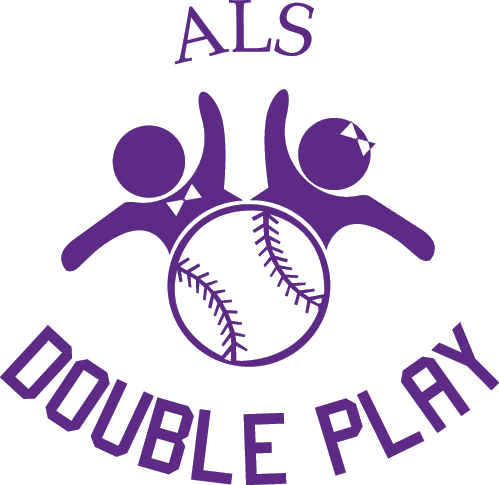 The Cause
Mission
To be a connection for people living with ALS. Through their stories, we raise awareness, connecting communities to support the search for a cure.
To raise funds to donate to Canadian charities that are researching better treatment methods and looking for a cure for ALS.
What is ALS?
Amyotrophic lateral sclerosis, or ALS, is a progressive neurodegenerative disease. ALS attacks cells in the brain and spinal cord that are needed to keep muscles moving, leading to muscle weakness and paralysis.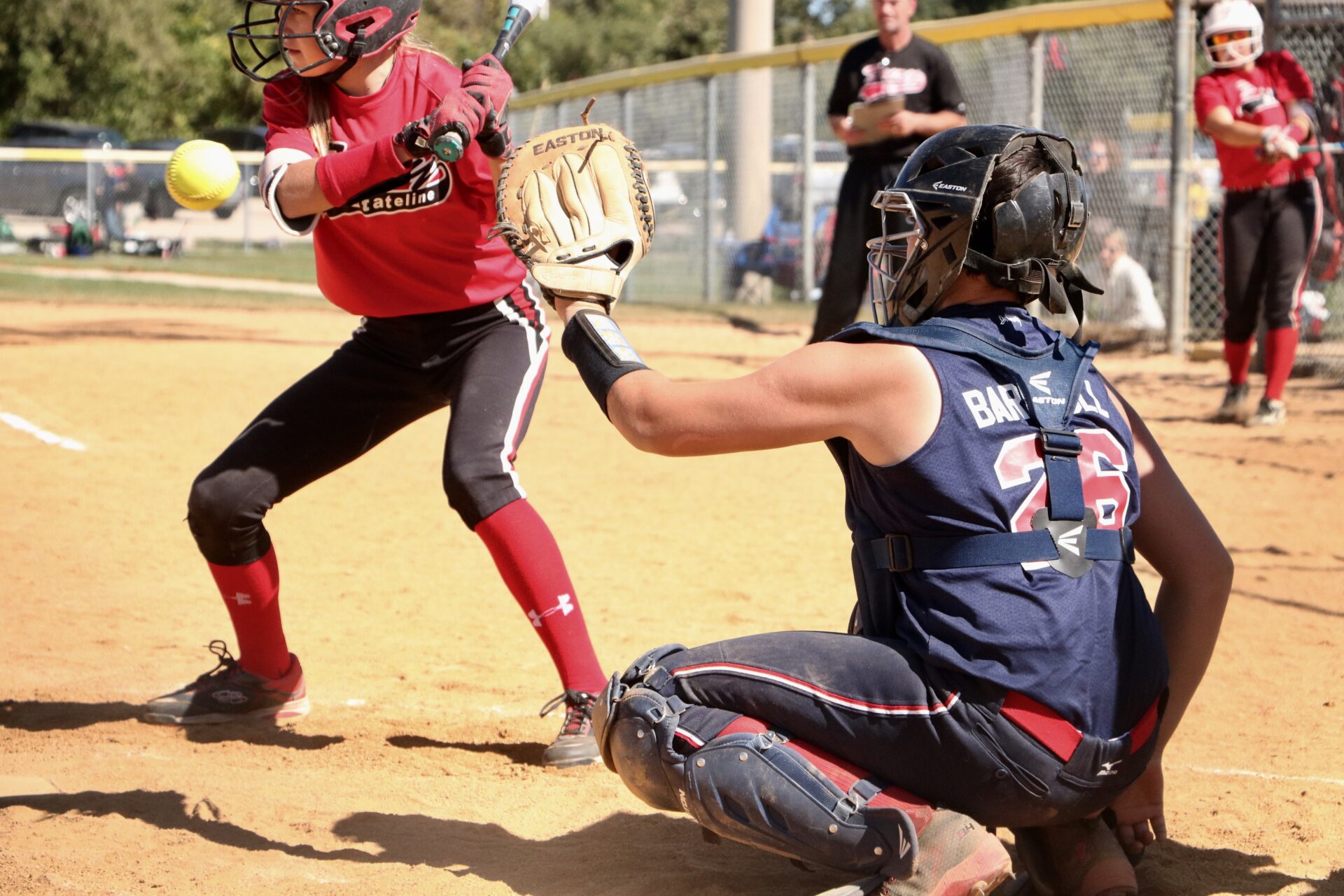 Registration and Event Information
Registration
$25 per person with the option to make a donation (all proceeds go to ALS Double Play)
Access to All Activities
Food tickets and all activities are included with registration.
Baseball or Non-Baseball People are Welcome
There will be activities for everyone
Confirmed Activities
TBA