If you are NEW to The Baseball Zone Find Out How to Become a Better Baseball Player in 30 Minutes or Less. Sign up for our Free Baseball Evaluation!
Our dedicated team will objectively identify your areas of strength, weakness, and opportunities at no cost or obligation. It's our mission to encourage all ballplayers to participate in skill development. Take advantage of our Free Baseball Evaluation today!
Lets us help you begin your journey at The Baseball Zone by selecting the best program base on your skill level, age, needs and goals.
Who?
Do you love baseball? Do you want to be the best player you can be? Would it excite you to know you can become a better player right now?! Let the expert coaches at TBZ show you how.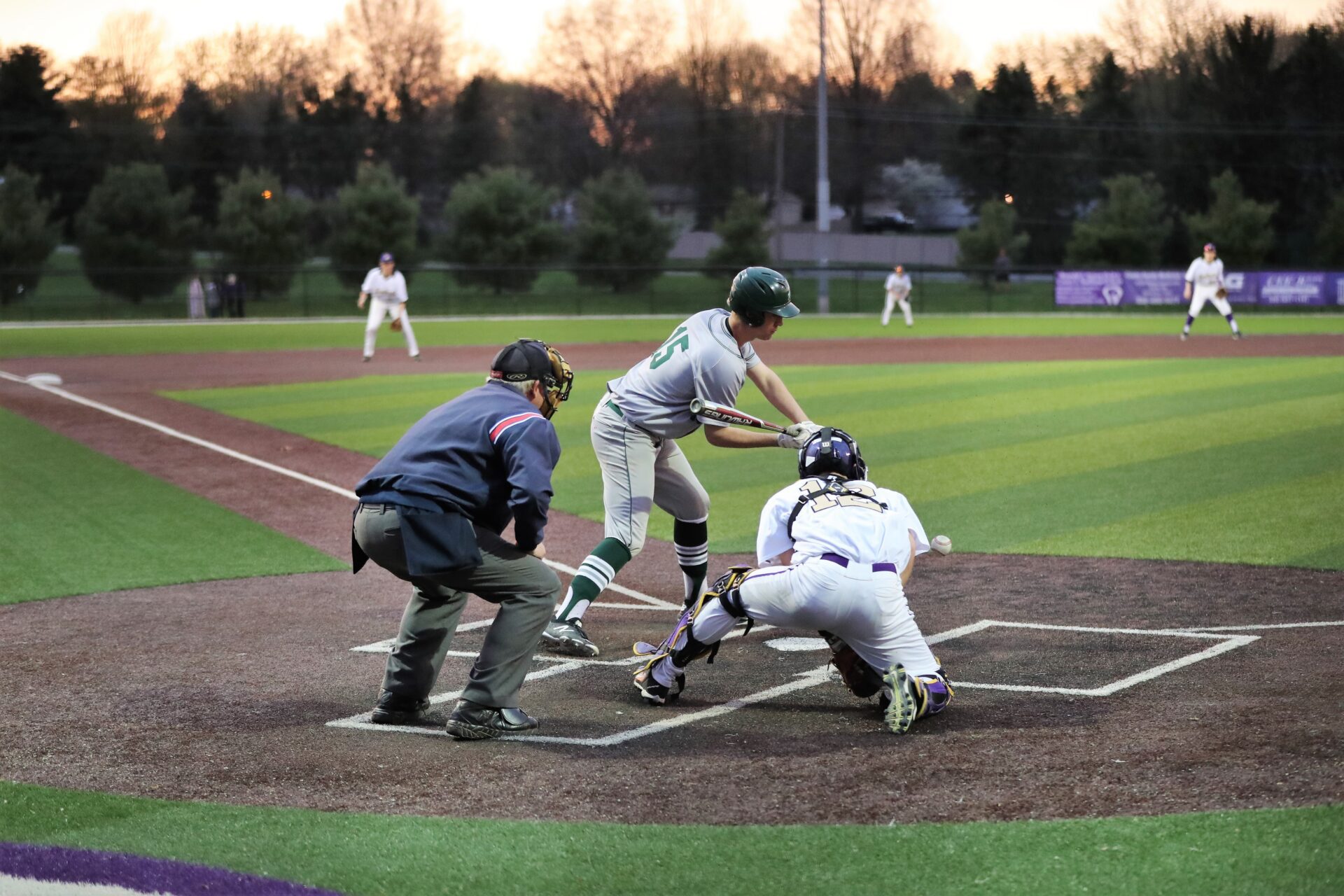 What is the Free Baseball Evaluation?
Kick that slump to the curb! Can't find the strike zone? We've been there before and will show you how to toe the rubber or perfect your swing.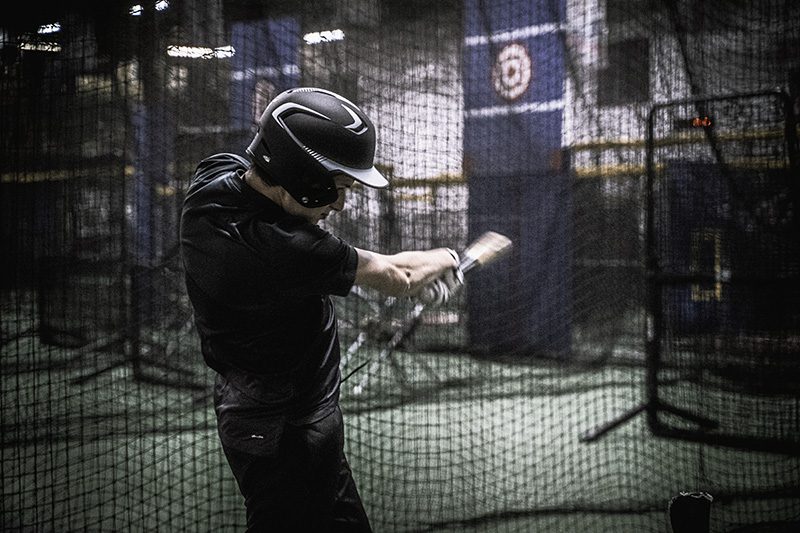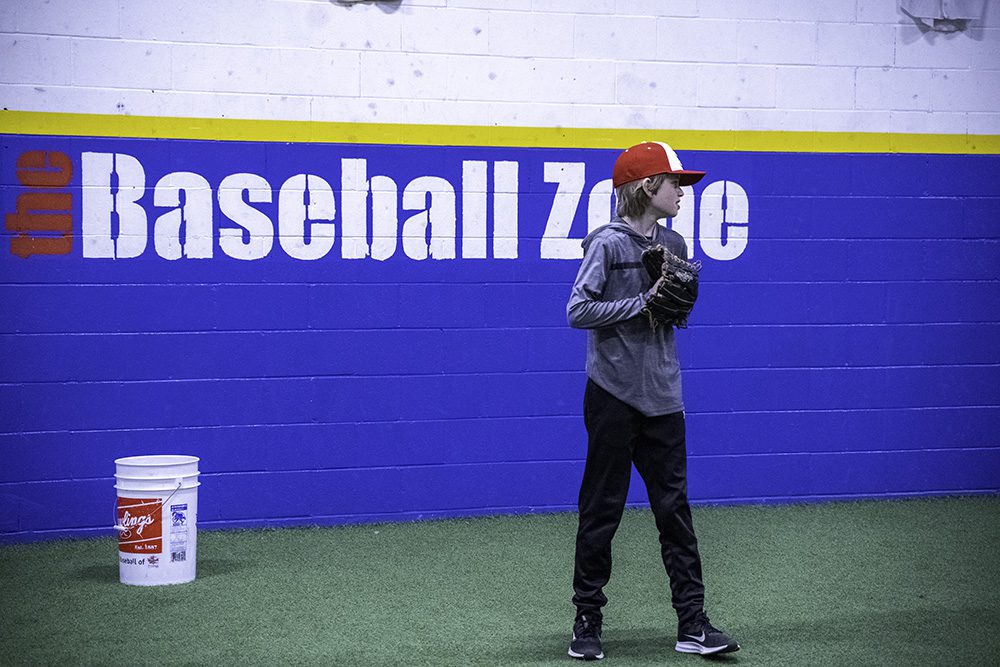 Why?
Every athlete deserves an honest assessment of their skills to make an informed decision on how and what to work on.  
We will help you select the starting point for your journey to become the baseball player you want to be.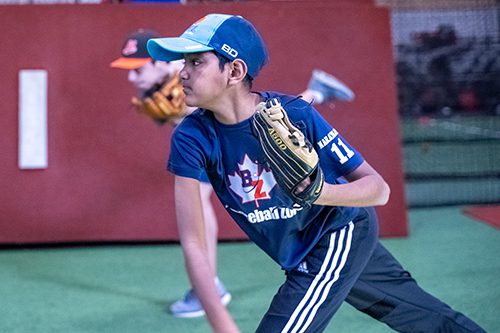 How?
By breaking down player development, we give focused attention to detail, self-discipline, mental toughness, and a tireless work ethic to begin improvements. We provide athlete-centred programs in a fun, disciplined atmosphere that helps each player become their best.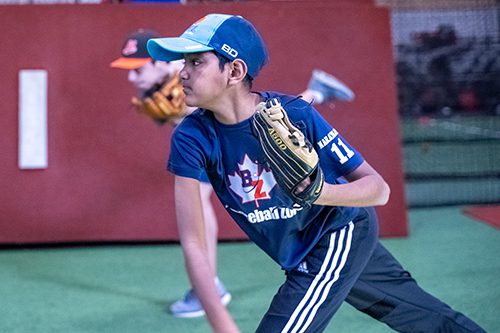 Don't delay. Set up your one-time free evaluation appointment today! We look forward to meeting you!
Ready to Sign Up? Fill out the short form below, and we'll get back to you with our available options.  Please note Free Evaluations will regularly be scheduled between 1-3 pm
Schedule Your Free Baseball Lesson Here!
"*" indicates required fields