IN THE ZONE:  BASEBALL BLOGS
Welcome to "In The Zone", a new series of blog posts produced by The Baseball Zone. Every other Wednesday, we will be releasing posts written by current and former coaches of The Baseball Zone and Ontario Terriers. The premiere blog features TBZ coach and Terriers Pitching Coordinator Ian Bala, and the importance of having a consistent pre-game pitching routine.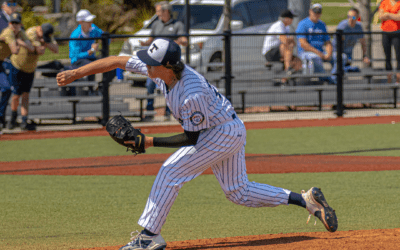 Author: Ian Bala Edited by: Jayson Eljawhary What is your pre-pitch routine?  Do you have one?  Should you have one?  Where should you start?  Well, sit right back and let's explore this!  I always started at the end.  Where did I want to be before the game started?...