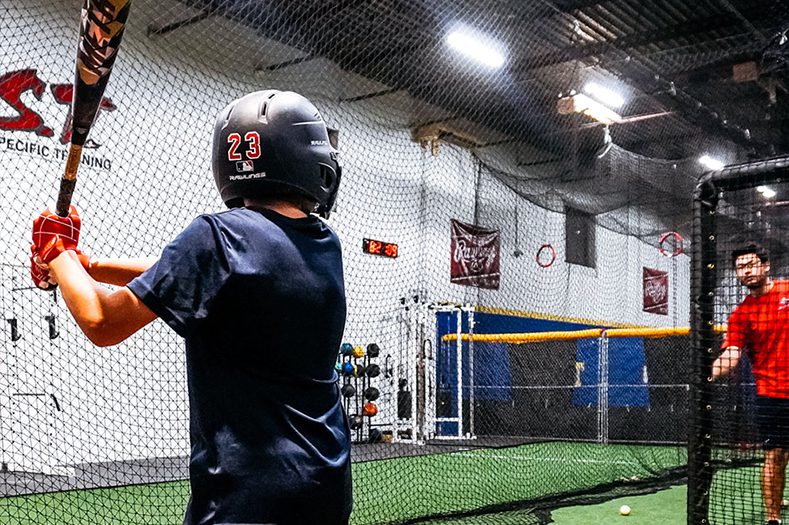 Experienced Player? Register Today for Exclusive Training with Elite Coaches.
Designed to expand upon our hitting and pitching clinics with an in-depth look at technical and tactical development. Enrolment is open to everyone. But it is best suited for players that have already taken at least one of our Skills Clinics.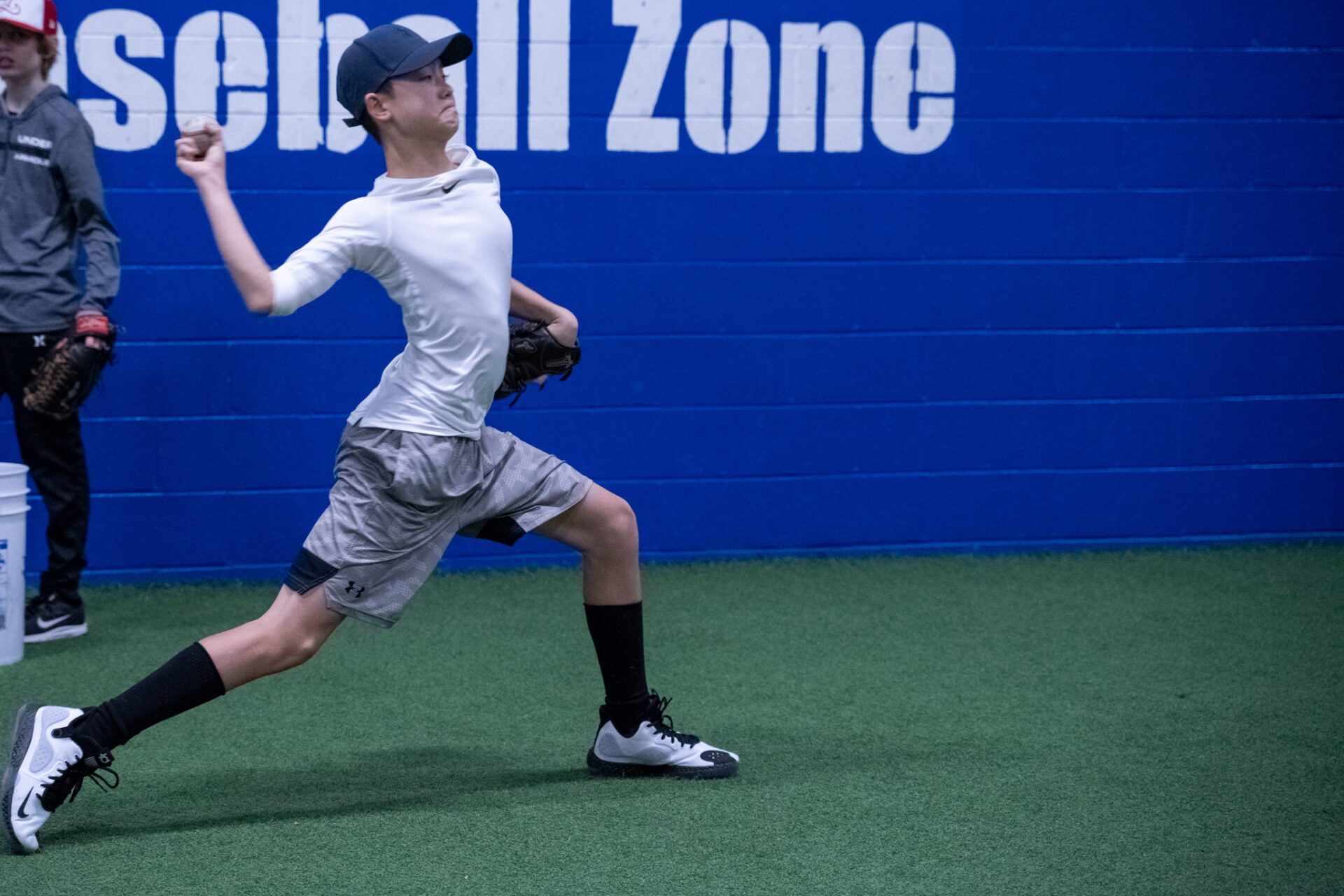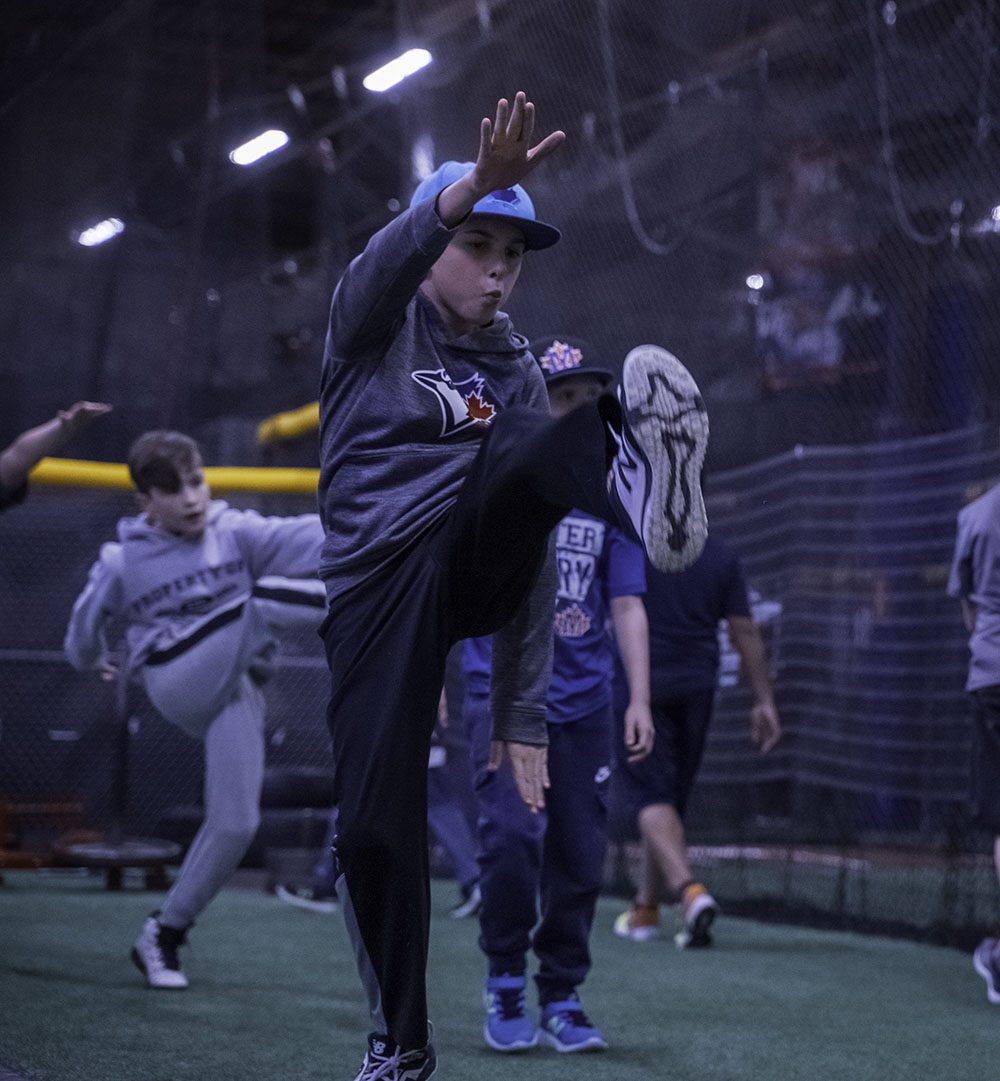 Features of Our Advanced Clinics
Small Groups only up to four players maximum. Complete skills assessment with analytics generated by HitTrax or Rapsodo with Pitch AI.
Hitters
Increase your bat speed
Exit velocity
Line Drive %
Launch Angle and more.
Pitchers
Increase your velocity, spin rate, and stamina and decrease injuries
Create and personalize your routine
Synchronize the body and maximize the lower half
Momentum, maintaining direction
Improve command and movement on your pitches
Winter Clinics—ADVANCED (15 Weeks)
More clinics will be released
| Clinic | Ages | Day of Week | Times | Start Date | End Date | Regular Price* |
| --- | --- | --- | --- | --- | --- | --- |
| Hitting | 12-16+ | Saturday | 9 AM - 10 AM | Jan 7 | April 22 | $799 |
| Fielding & Thowing (with Rick Johnston) | 10-14 | Saturday | 2 PM - 3 PM | Jan 7 | April 22 | $999 |
Winter Clinics—ADVANCED #1 (5 Weeks)
| Clinic | Ages | Day of Week | Times | Start Date | End Date | Regular Price* |
| --- | --- | --- | --- | --- | --- | --- |
| | | | | | | |
Winter Clinics #2—ADVANCED (5 Week Clinics Only)
| Clinic | Ages | Day of Week | Times | Start Date | End Date | Regular Price* |
| --- | --- | --- | --- | --- | --- | --- |
| | | | | | | |