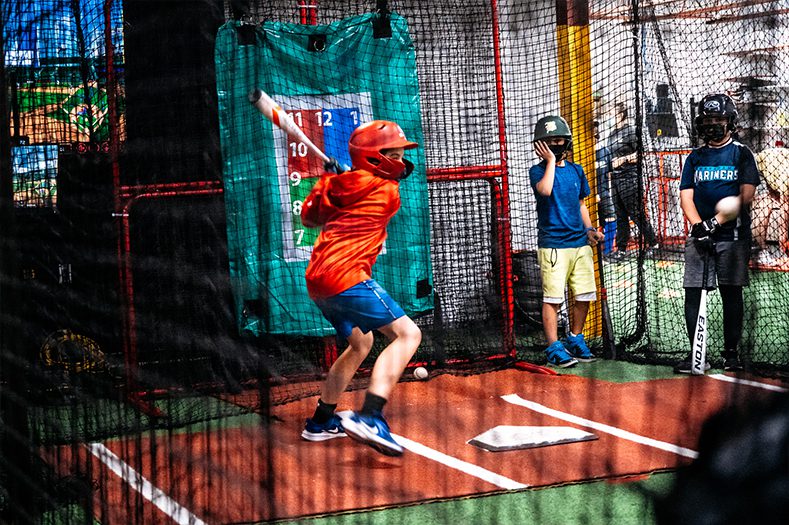 Are You a Baseball Team Looking for a Perfect Place to Train? TBZ Has Everything You Need.
For over 18 years, The Baseball Zone has hosted many of the game's top athletes and teams for off-season and in-season training.
You will find an ideal training environment with access to a world-class facility. If you have a youth, high school, OBA, Little League or Elite travel team, we can customize your training experience. Whether it's reserving training space for on-site training or building a tailored training schedule, our esteemed coaches and staff—led by Rick Johnston and Kevin Hussey—are willing to help.
Our reputation as a leader in performance training provides the perfect foundation for your team's off-season and in-season training.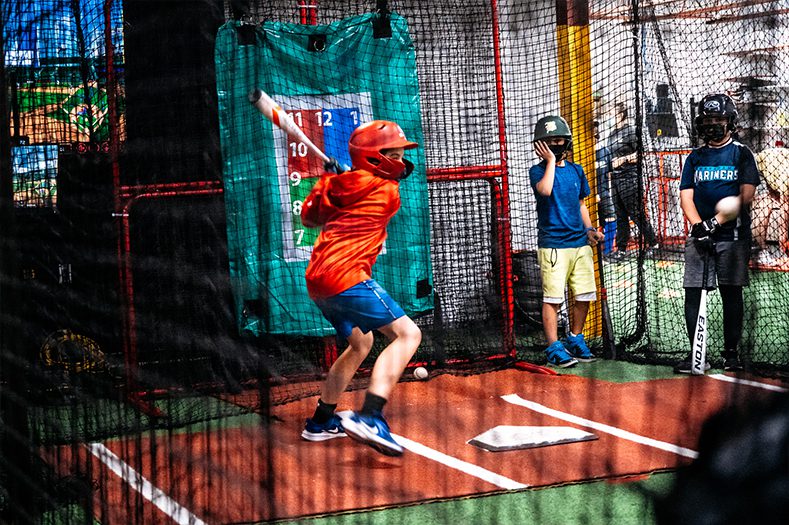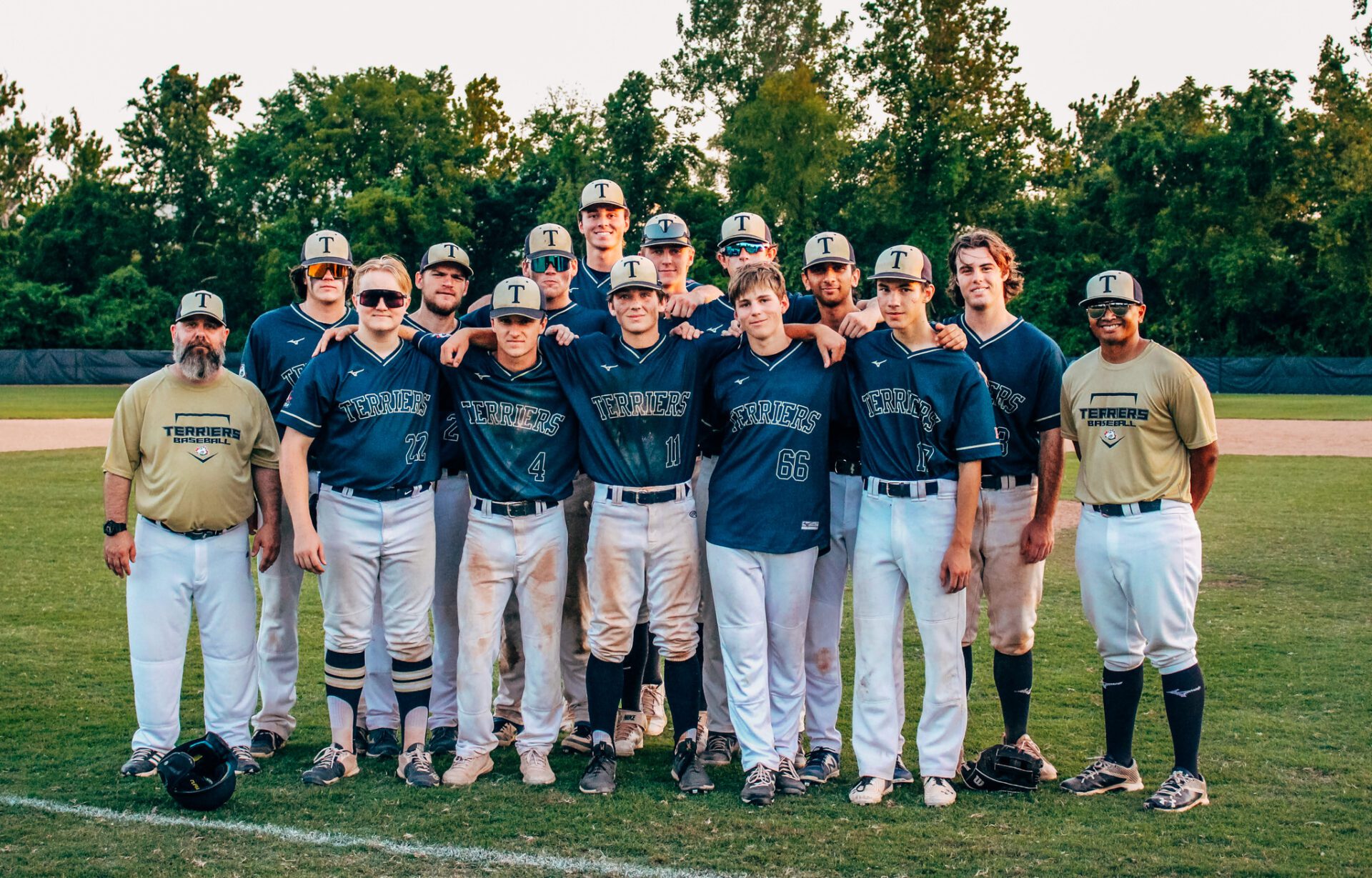 Team Program: Private & Customized
Designed with and for your group only, this option is the most tailored program for your team. No matter the focus, we can develop a program with you to prepare your team for the coming season and beyond. We focus on your team's most significant opportunities for development.
Our staff will work with you to design the program, execute it every session, and make any necessary adjustments. Also, we will be available between sessions for feedback, analysis, and discussion. This is your program, and we are committed to making the best of it with you.
Fill in the form below to sign up for an obligation-free Team Demo session.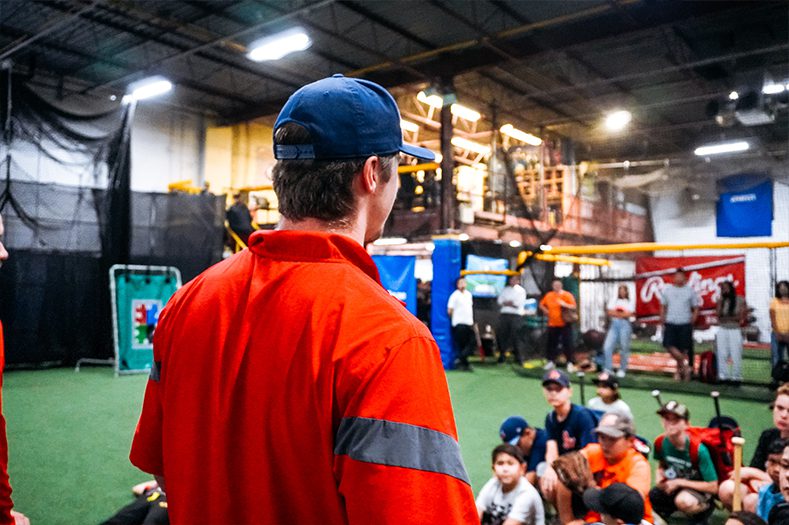 Team Program: In Clinics
This program provides unparalleled flexibility. You can sign up your players for our Fall and Winter Clinic programs and accommodate individual player schedules. Each player can have what amounts to their own personalized program—a program that fits their schedule and matches their individual development needs.
We will be happy to discuss and create this plan with you. For instance, you could have three catchers in a Baseball Zone Catching clinic, four pitchers in various Pitching clinics, and five more players in Hitting clinics.
Then five weeks later, they all join new clinics that match their schedules and developmental needs again. This option offers great discounts from our regular Baseball Zone Clinic prices!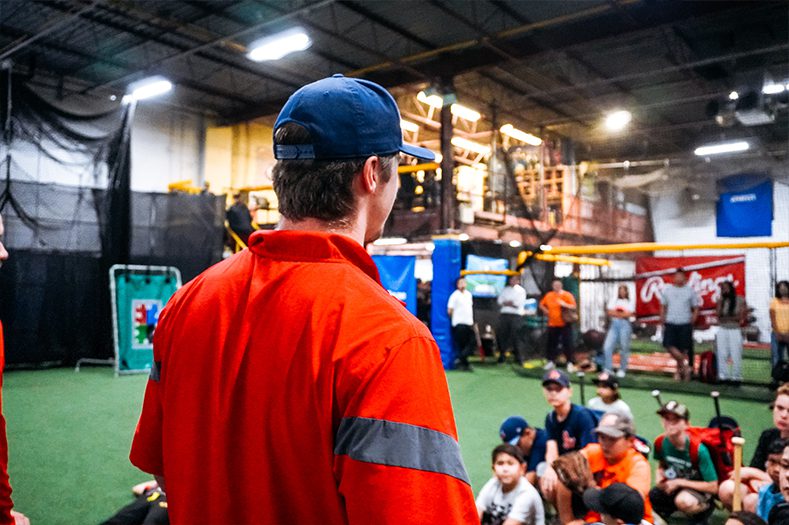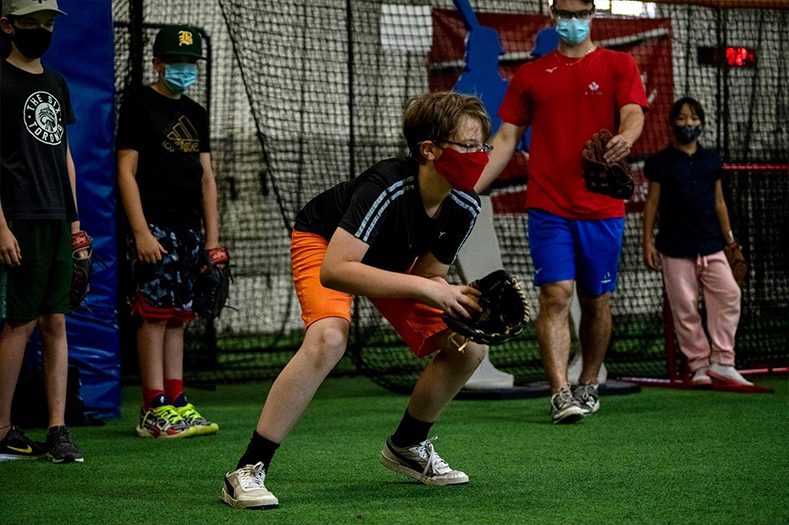 Team Program: Rental
If your team is looking for a state-of-the-art training space, you will find it here at The Baseball Zone. Our facility has it all; that's why hundreds of pro and college players have made it their home, as have Canadian and American national teams.
Our training facilities are better than ever—modern, safe, effective, and flexible. If you want to train "it," "it" can be done here. Take a look at our facility's features.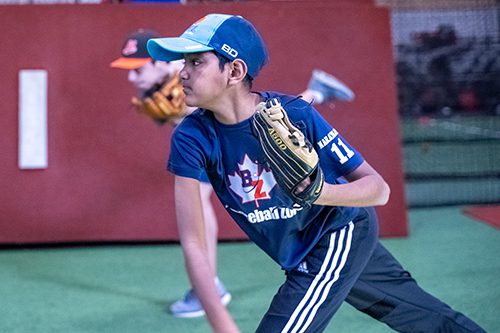 Team Program: Strength & Conditioning
Baseball is a POWER. Sport and POWER are products of STRENGTH and SPEED. That is why strength and conditioning is a massive priority at The Baseball Zone.
We can bring you world-class strength and conditioning training for your team. Our certified professional training staff writes and supervises every athlete or team program.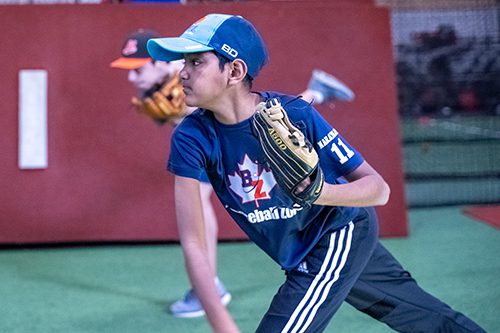 Team Training Price Guidelines
Like any business, we realize your team must work within a budget. While we will provide you with your customized proposal, we want to help you start today's budgeting process.
Below you can find a simple grid with some pricing. This can help you get a good idea of what your baseball team program might cost at The Baseball Zone.
| | Private Team Training | Teams in Clinics | Facility Rental | Strength & Conditioning |
| --- | --- | --- | --- | --- |
| Price/Player per Hour * | $25-34 | $25-28 | $12-17 | $12-$25 |
Fill out the no-obligation form on the page and we will get the process rolling on your team training program this year at The Baseball Zone!
* Prices are approximate and may fall under or above the price ranges above; prices are based on a 12 player team; prices do not include HST
Fill in the Form below to Sign Up for an Obligation-Free Team Demo Session
Team Program Demo Request / Team Program Quote Request
"*" indicates required fields