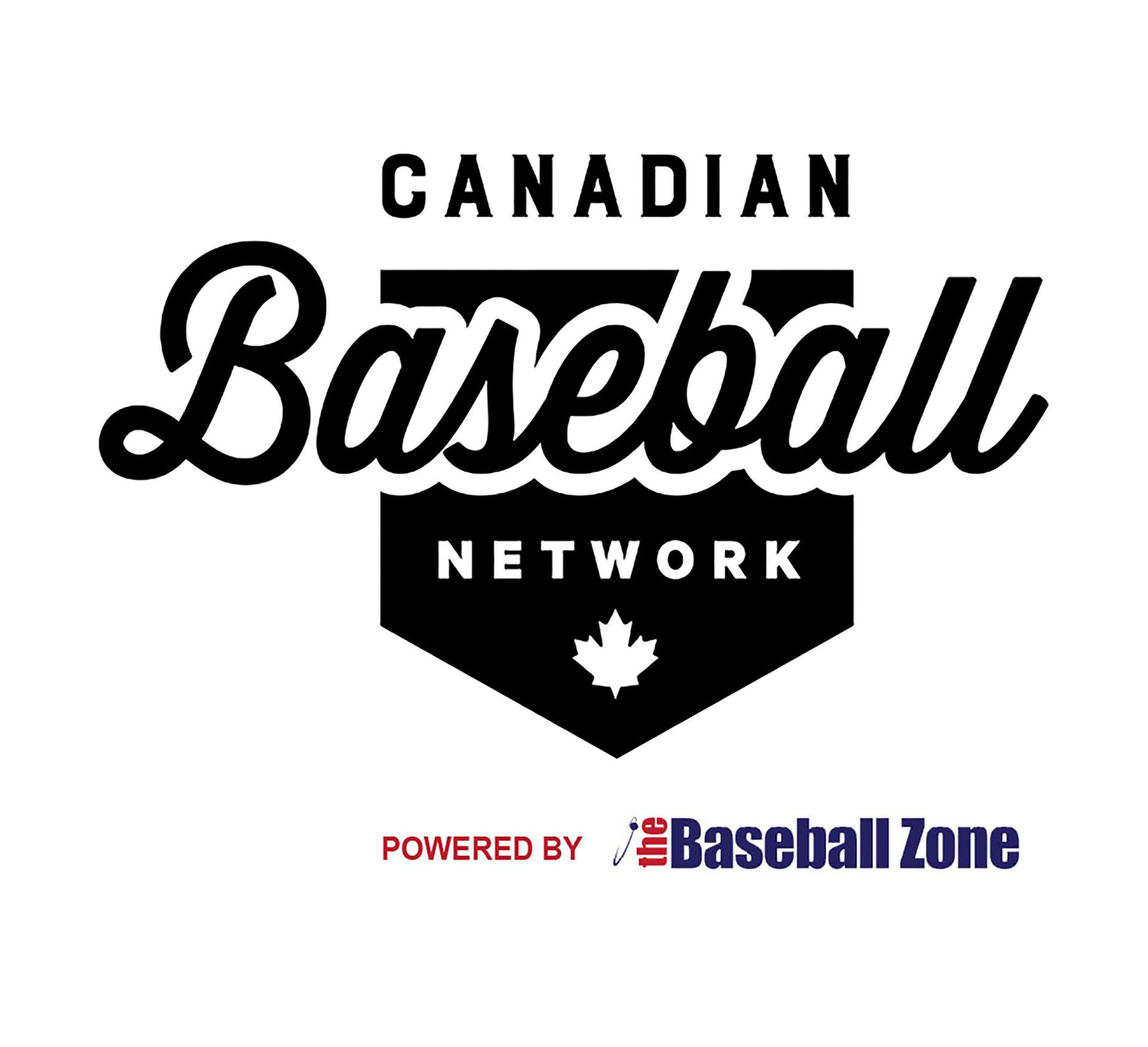 Are you interested in Canadian Baseball? Are you a young player or a fan seeking inspiration from Canadians in baseball?
Toronto Blue Jays to local teams, The Canadian Baseball Network Podcast covers areas of interest to all baseball fans. The podcast provides analysis and updates on baseball in Canada. Also, we discuss Canadians who play baseball around the world.
The Canadian Baseball Network podcast is now a regular feature in partnership with The Baseball Zone.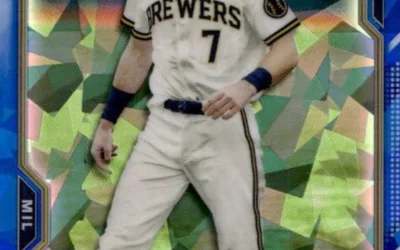 Tyler Black, a 2021 1st round pick (33rd) of the Brewers and their 4th ranked prospect (via MLB.com) returns to the CBN Podcast! He discusses life in the minors, staying healthy, his perspective on development as a minor leaguer, and how it feels as he ascends towards the big leagues. LISTEN