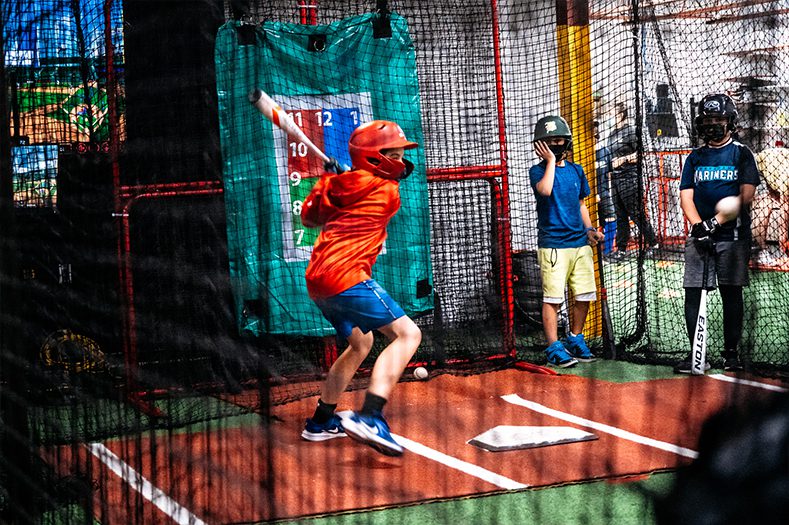 Do You Want to Help Achieve Your Baseball Goals? Join Our Fun & Flexible Summer Clinics!
You can buy the FLEX PACK PACKAGE of your choice.
Design your schedule and choose from any of the dates listed on our monthly calendar.
Schedule your classes HERE.
Each session will give you an hour of coaching feedback and purposeful baseball drills to apply to your practice.
Guaranteed to get one-on-one time with a coach in each session for personalized feedback.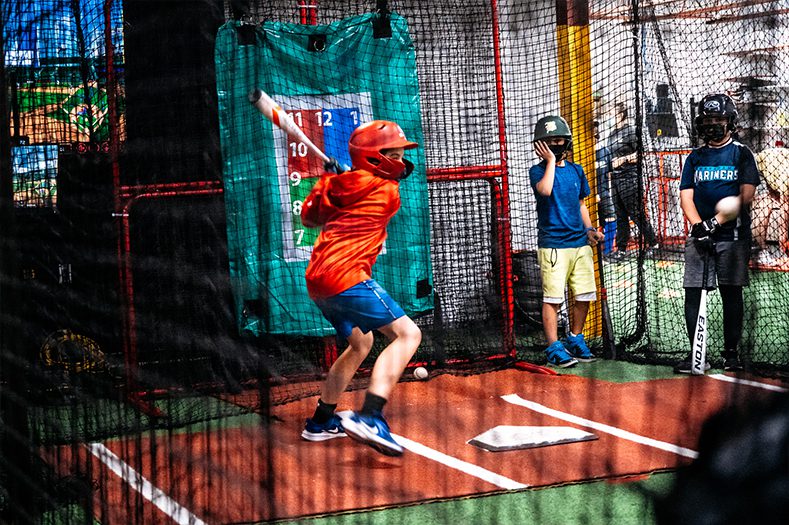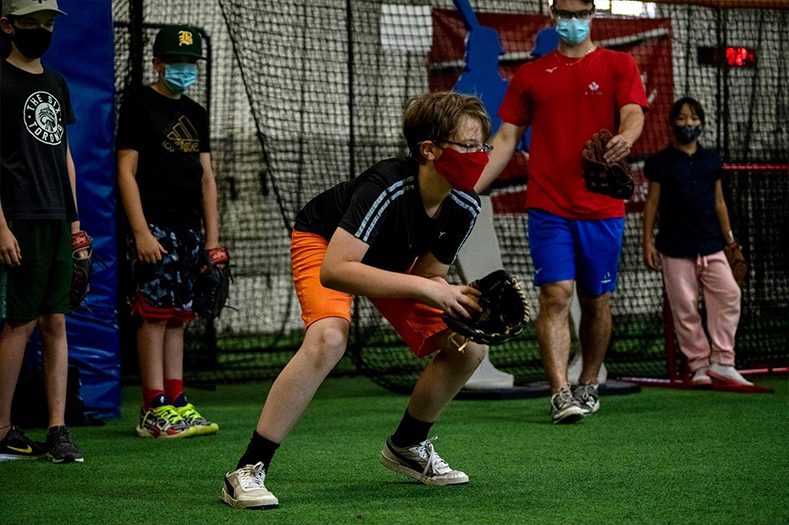 So How Do Your Summer Clinics Differ from the Clinics You Run the Rest of the Year?
In the Fall and Winter, we run various group clinics every week on the same day and time. While we love the discipline and routine that training in the off-season provides, the season gets too busy for such a rigid schedule.
That is why we created a super flexible summer schedule for you! No matter what your schedule is from week to week, you can find a session that fits and will help make you better!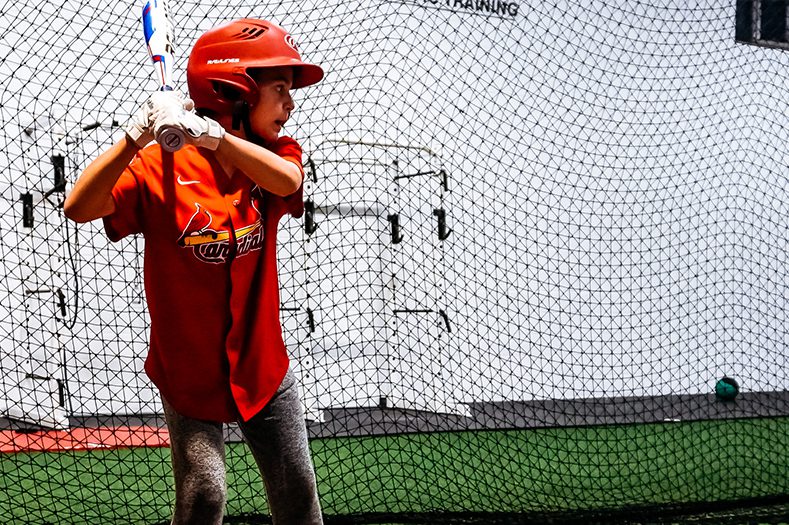 What Will I Focus On in Each Session?
Every session will focus on your needs. We do this by getting your feedback on what you are struggling with. Then we adjust our coaching cues to your needs.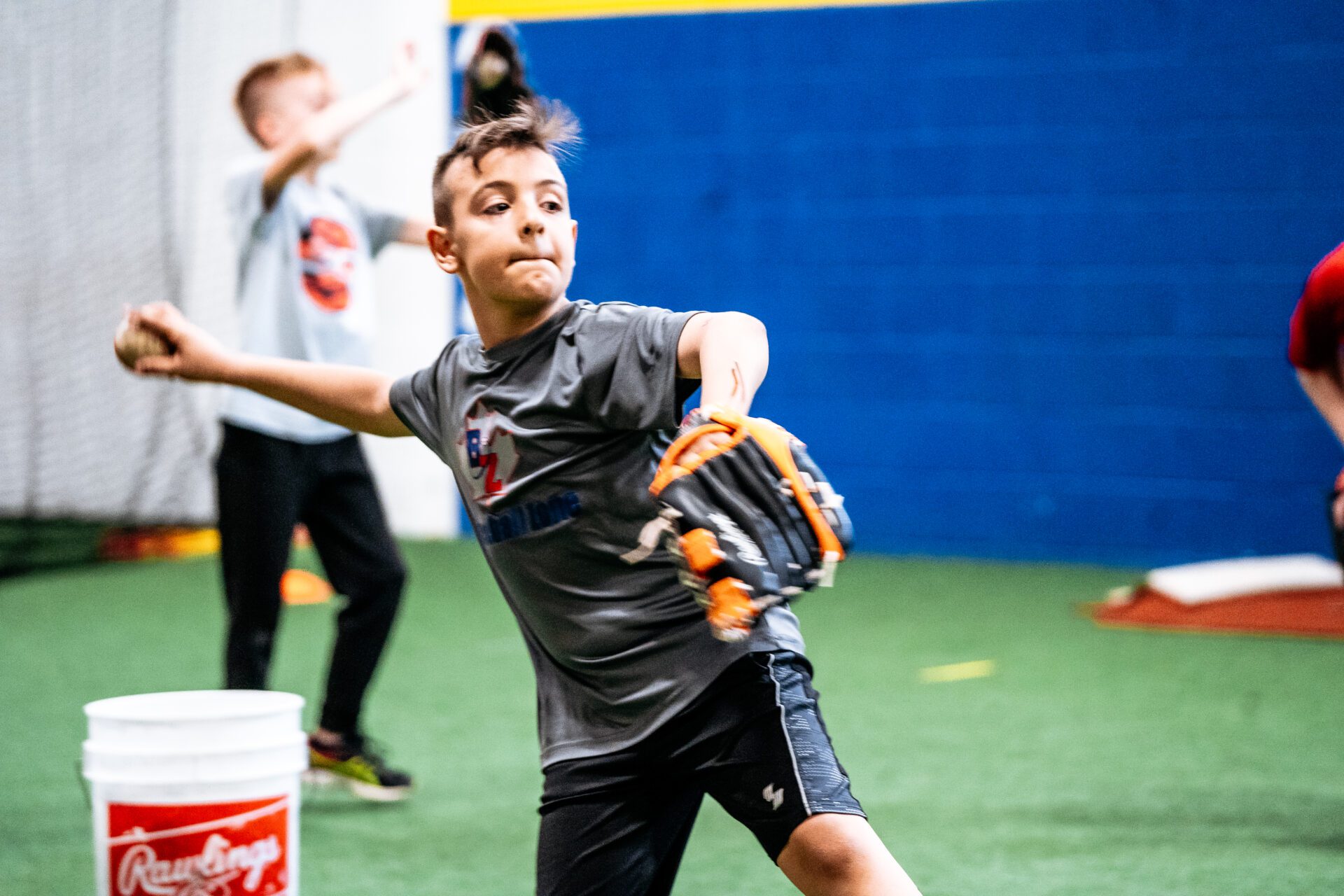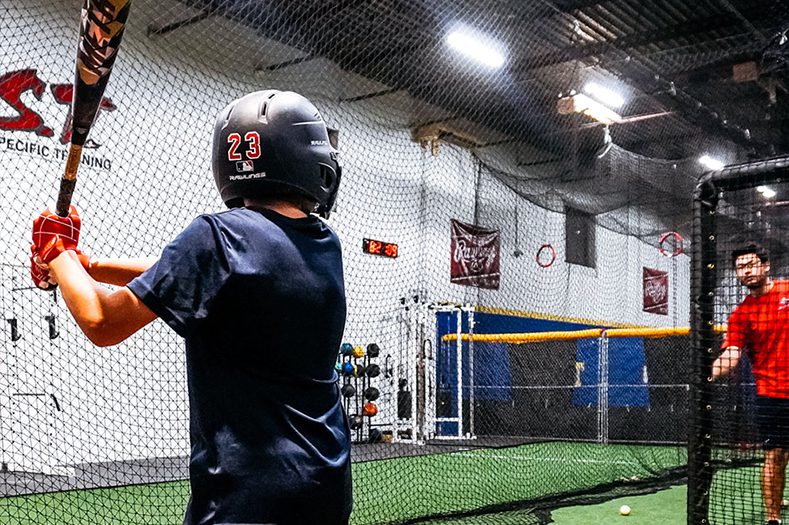 Can I Use My Flex Pack Drop-in Package for More than One Kind of Clinic?
Yes! You can use your Flex Pack Drop-in Package sessions for ANY of our Summer Clinics.
Choose any of the great pricing options below for your flexible 2023 Summer Flex Pack Drop-in Clinics:
September Clinics Session
September Clinics
Clinics
Ages
Days of the Week
Time
Hitting
8-12
Monday
7 PM
8-12
Tuesday
6 PM
8-12
Wednesday
6 PM
8-12
Thursday
6 PM
12-15+
Tuesday
8 PM
12-15+
Friday
6 PM
Pitching
8-12
Monday
6 PM
8-12
Thursday
7 PM
12-15+
Tuesday
7 PM
12-15+
Thursday
8 PM
FUNdamentals
5-8
Tuesday
5 PM
5-8
Thursday
5 PM
Fielding
8-12
Monday
8 PM
If you have any questions about our Summer Flex Pack Drop-in Clinics, get in touch with us. We will be happy to help you.