5-day Camp:  $339 + Tax
Special Offer: Unlimited Access to ALL Summer Camps! For Only $999!!!*
*This is non-refundable for missed sessions or rainouts, non-transferable, and limited to one TBZ T-shirt and hat.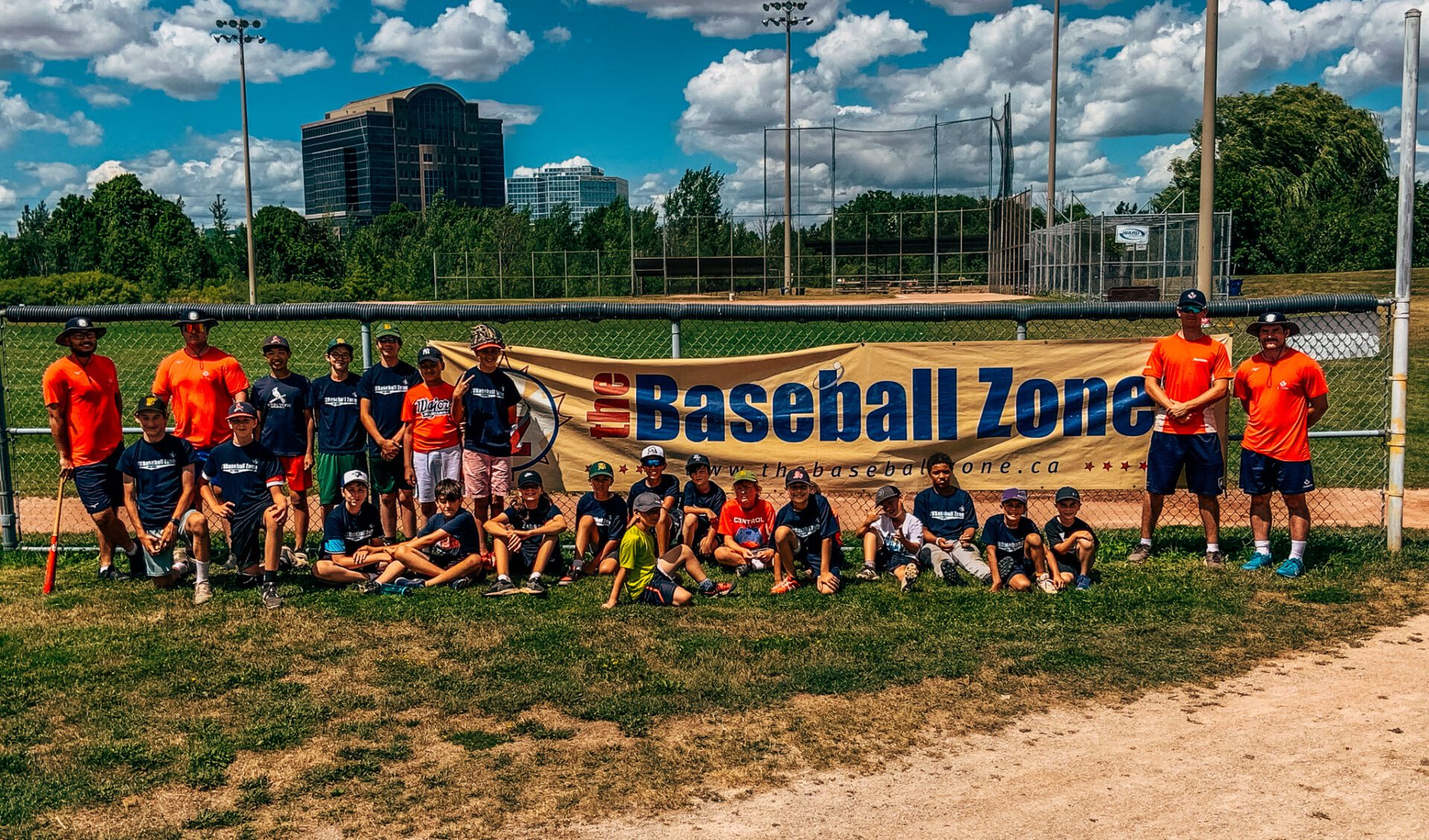 Indoor Camps
July 24–28
August 7-11, August 14-18
August 21-25
Outdoor Camps
Halton Hills:  July 17 -21
Etobicoke: July 31–August 4
Sharpen all your skills daily: HITTING, THROWING, and FIELDING.
Lots of fun; learn about SPORTSMANSHIP and build COMRADERY!
EARLY Drop-offs and LATE Pick-ups at no additional charge: Indoor 8 AM–6 PM / Outdoor 8:30 AM–5 PM.
FREE TBZ T-shirt!
Have a question about the camp? Just ask us by filling out the brief form on the page, and we will get back to you shortly!
** Placement guaranteed only upon receipt of payment and registration form.
*** No refunds or make-ups for any missed sessions; however, credits may be issued upon request.
"*" indicates required fields