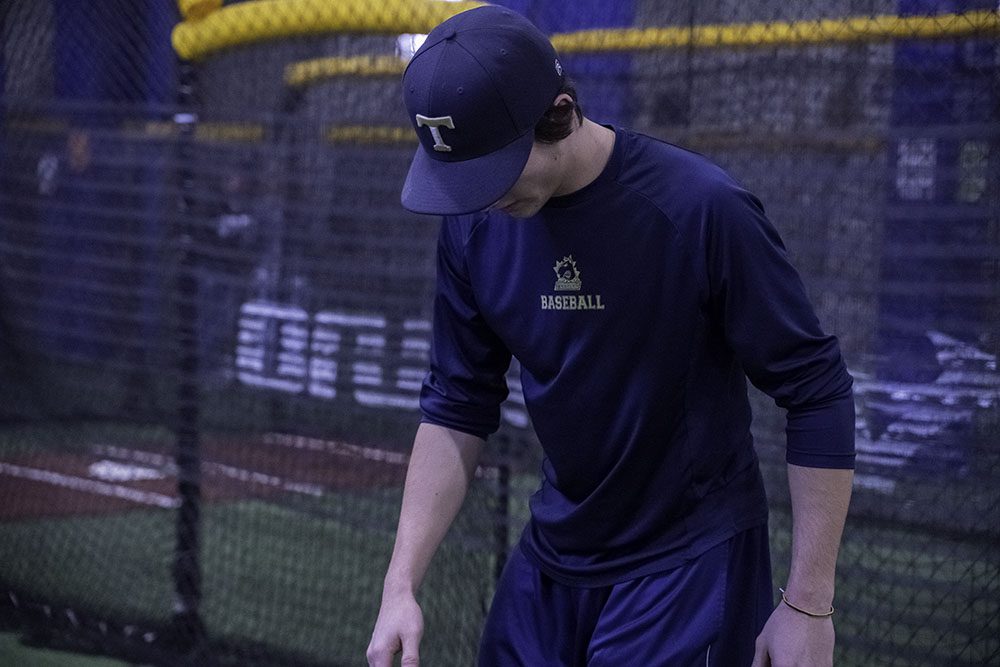 Find out why 1000's High-Performance Program athletes have gone on to play Elite Baseball.....with many playing at a post-secondary level.
Fall 2023 High Performance Free Demos
September 13th, 20th, 27th
We are so confident in our program and its results that we take the guesswork out of it for you.
Do you play on a Rep or Elite team?
If yes, then this could be the program for you!
Try a session, no cost, no obligation….an $89 value can be yours, just fill out the short form on this page.
What to expect in your FREE High-Performance session:
Firstly, you'll receive position-specific instruction from the TBZ experienced coaching staff
Most importantly, you will take the first step towards becoming the baseball player you want to be
Our coaching staff will assess your skill level to determine if this program is the best fit for YOU!
 
If You Join the High-Performance Program, You Will
Be part of a competitive environment with great camaraderie
Gain increased competence in your skills, attitude, and understanding of the game
Subsequently become a better player, student, and overall person with an increased focus on process and long-term goals
As a result, come away with an even GREATER love of baseball
If you would like to book a Free Demo, please fill out the form on this page, and we will set you up on a date that is convenient for you!!
*NOTE: Our development program session is NOT for casual players. This is only for players who eat, drink and sleep baseball*
"*" indicates required fields