The Baseball Zone's 2023 Holiday Camp Is Here!
Swing into the holidays and drop your ballplayers at The Zone for fun, and learning!
Time: 9 AM to 3 PM
Date: December 27–30 & January 3–6
Age: 5–13
Sign up for one day, or sign up for all of them!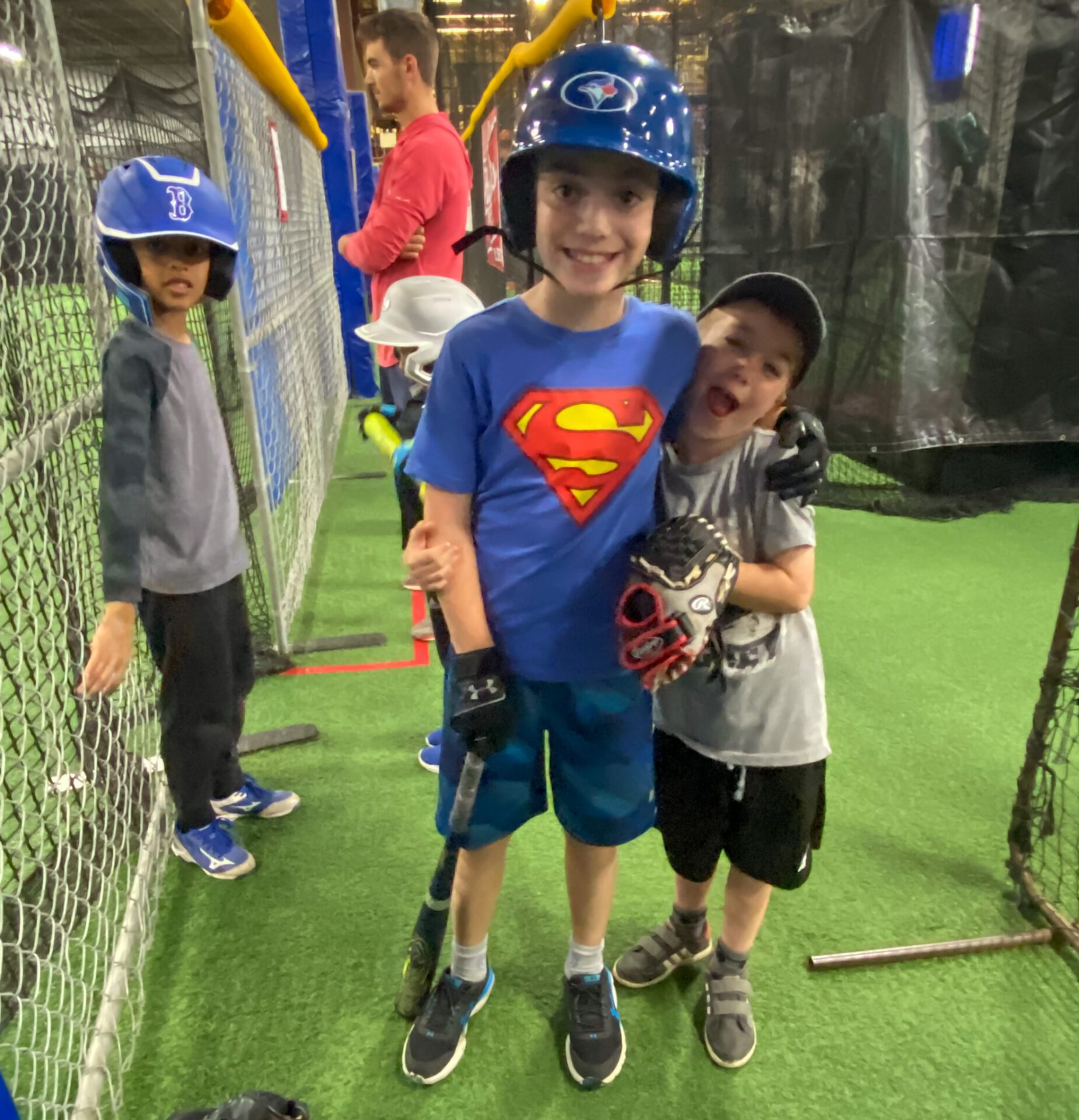 The Baseball Zone's SnowBall 2022 Instructional Camps include:
HitTrax and/or PitchAI day-end report
Thorough baseball instruction in all areas
Great camaraderie and competition
Home run derbies and other games
TBZ T-shirt
BONUS: includes a daily "Day Pass" for extra work and fun after the camp—if you haven't already had enough!
1 day: $89
2 days: $159
3 days: $219
4 days: $269
5 days: $319
(Prices do not include HST.)
Space is limited, so sign up early for the 2023 Snowball Baseball Camp!