Martingrove Summer Baseball Camps
July 31–August 4 @ Centennial Optimist Park in Etobicoke
The Baseball Zone »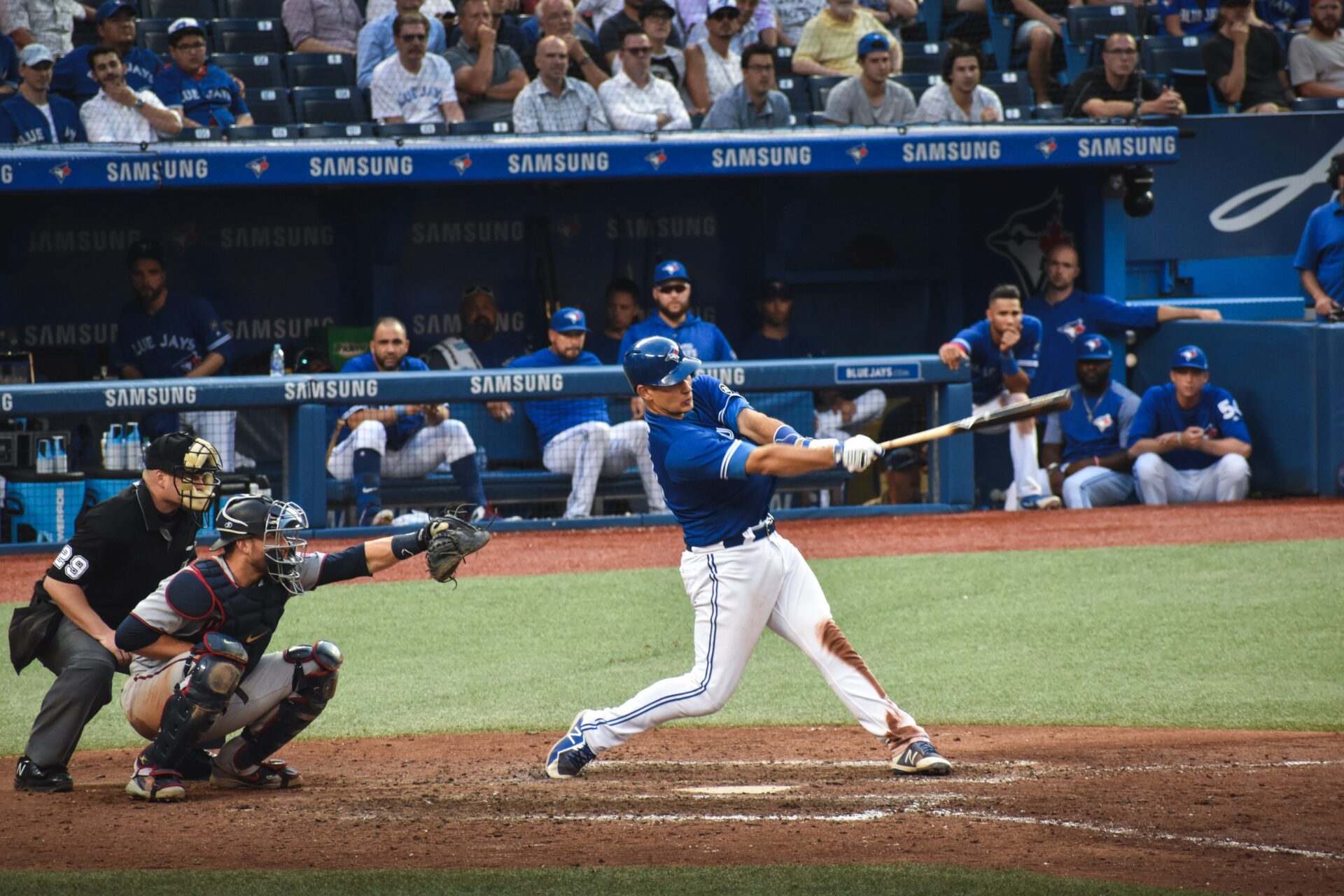 Take Your Ballgame to a New Level
Learn from Canada's best training professionals at The Baseball Zone.
The camp will include
Professional instruction by Canada's leading baseball training academy. Individual and group instruction by position:
Daily Offense – Hitting, Bunting, & Baserunning
Daily Defense – Pitching, Throwing, Positional Defense
Daily FUN – Competitions and Games
The Baseball Zone t-shirt
Early drop-offs and late pick-ups are available at no extra charge – that's right, NO EXTRA CHARGE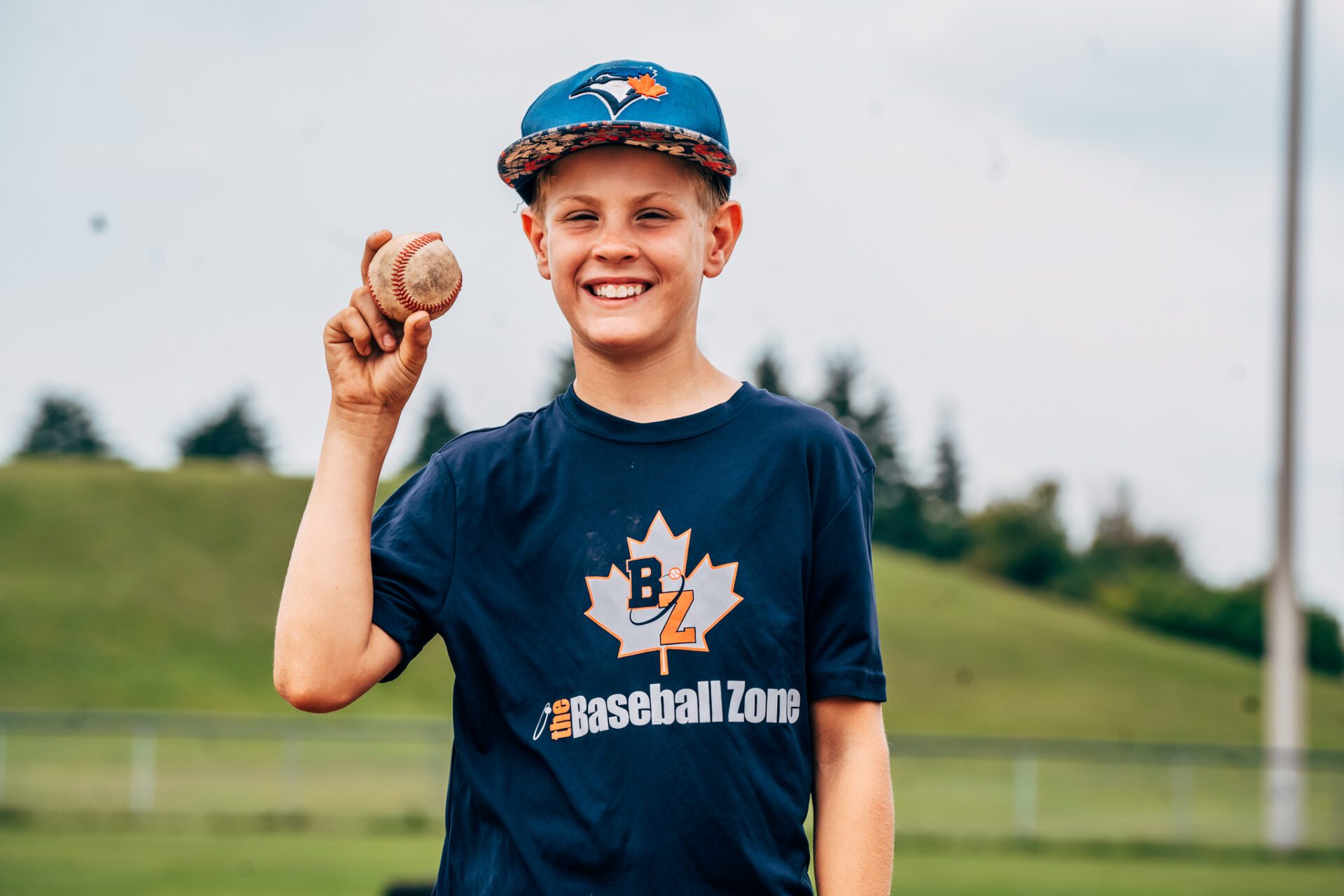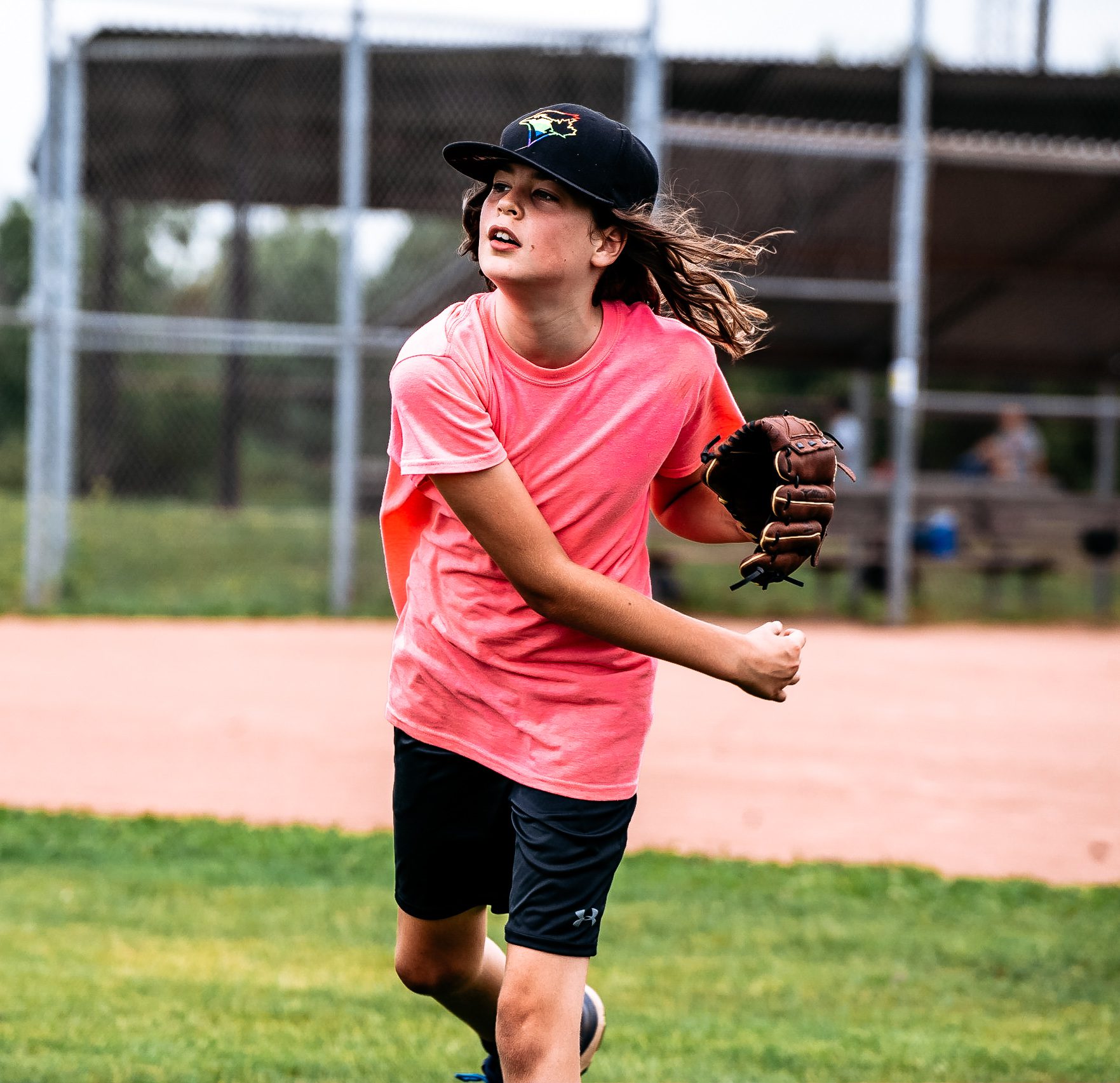 Martingrove—Summer Baseball Camp (OUTDOOR)
Dates: July 25 to 29 Times: 9:00 AM to 4:00 PM
Earliest Drop-off: 8:30 AM Latest Pick-up: 5:00 PM
Location: Centennial Optimist Park Ages: 7 to 13
Cost – $319+hst (15% Early Bird Special until May 1)
NEW!!! This year, if we are expecting significant rainfall or weather that would be unsafe, the camp will be moved indoors to TBZ, and a decision will be made the night before. If you can not get your child to TBZ, a credit for the day will be given.
Can't make it this week, we have other local camps, including Indoors (@TBZ near Tomken & Eglinton) and Crookes Park (in Mississauga near Lakeshore & Cawthra)
We are proud to work again this year with Martingrove Baseball. THANK YOU!