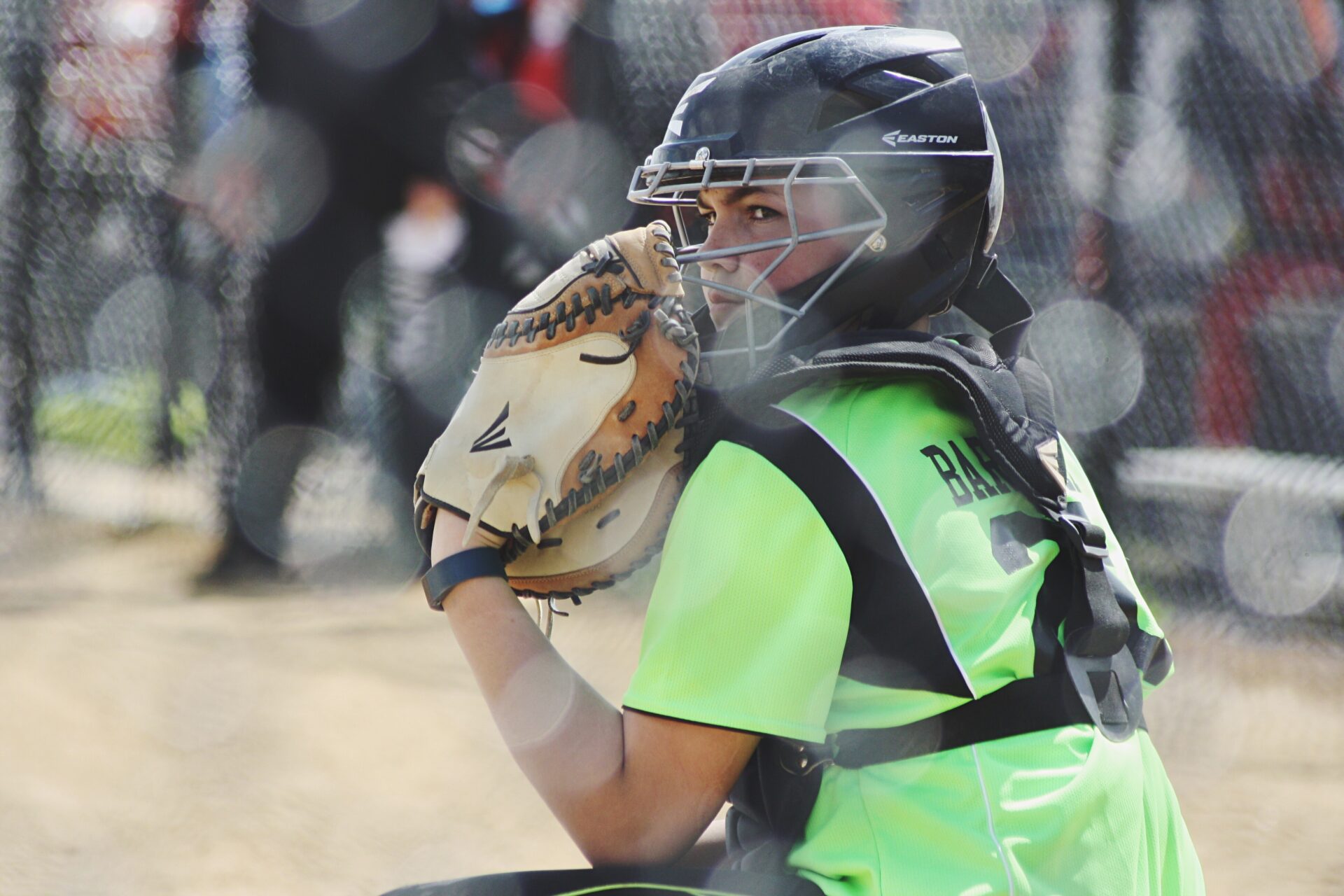 How to Improve by Mixing the Art of Pitching with the Science of Biomechanics? What Do Driveline, the Armoury, Tread Athletics, Texas Baseball Ranch, and Lantz Wheeler Have in Common?
They have dedicated time and resources to help players develop their skills to a higher level. The Performance Lab and The Baseball Zone use the best training principles from these industry leaders to create a unique and advanced program—the SMART Velo Project.
SMART Project athletes get access to Force Plate testing and 3D motion capture and bring the advantage of Sports Science to their development. Get customized access to the best pitching coaches and training principles and raise your game to the next level.
SIGN UP FOR THE FREE DEMO BELOW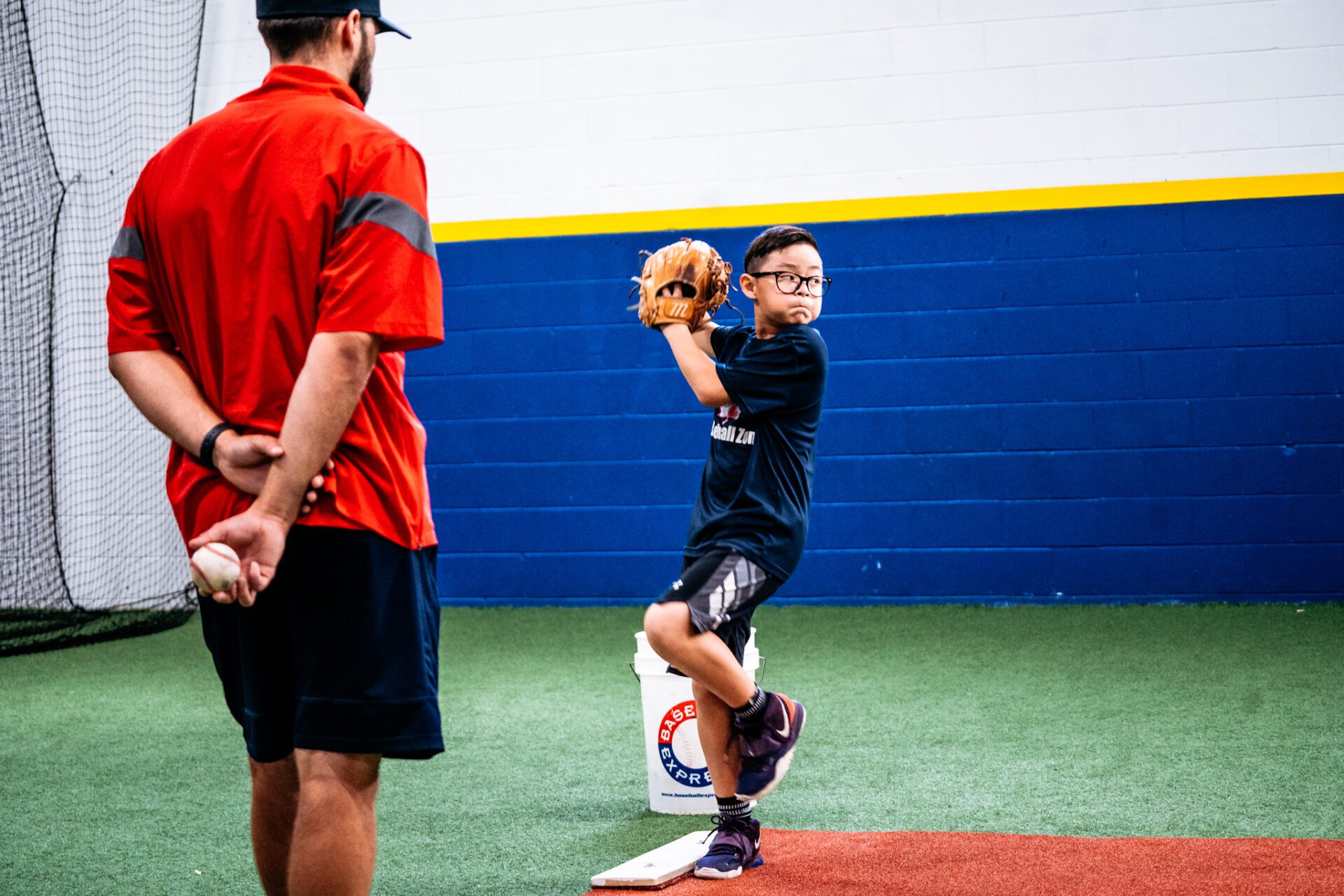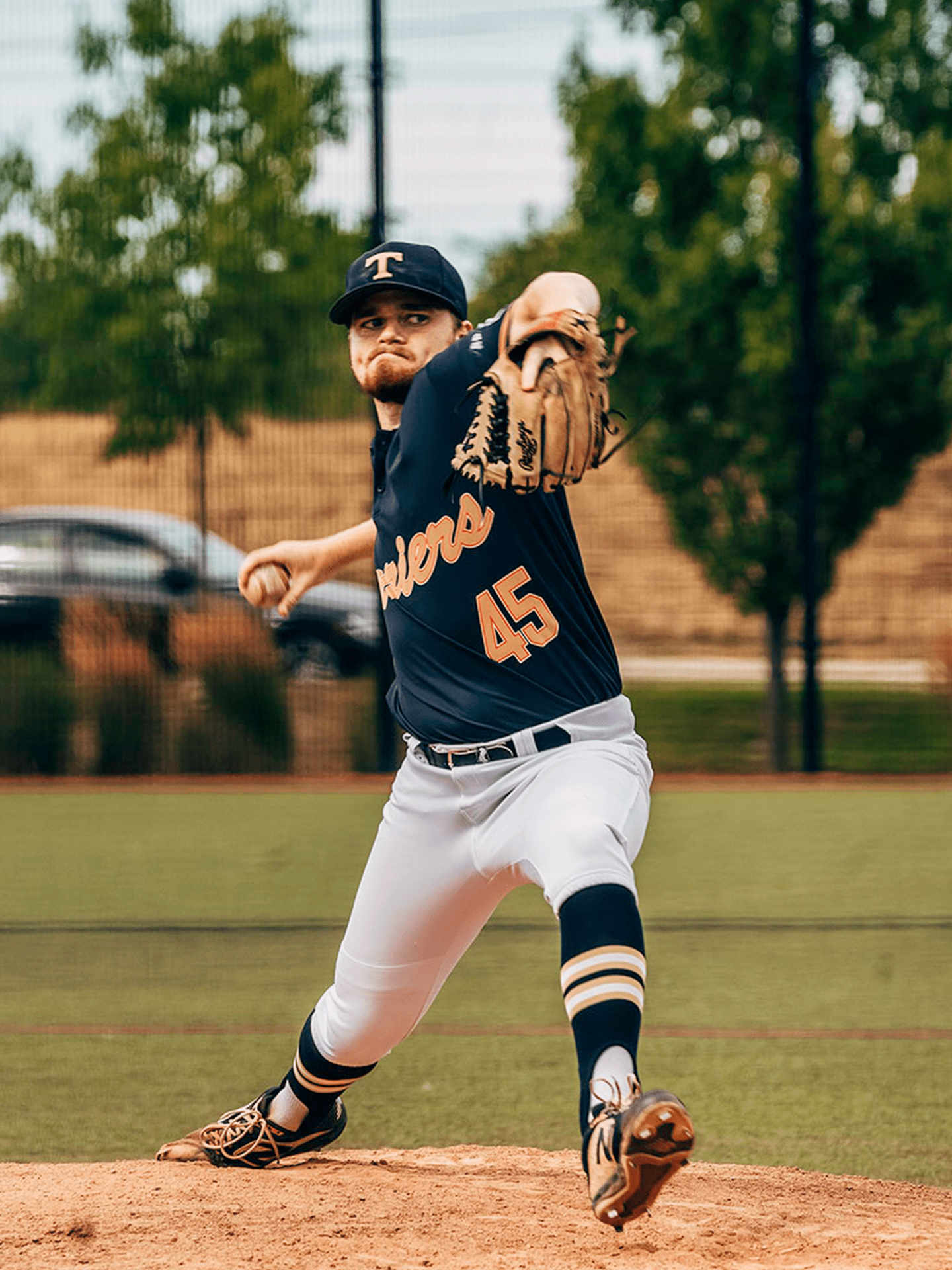 Performance Lab
Juniors (12–15)
Monthly force plate testing and movement analysis.
Athlete profiling (determining what kind of athlete you are and what movement patterns work for your body).
Programming (workout programs) based on testing to maximize individual performance.
Not every athlete has the same strengths, weaknesses, or needs, so we individualize each program to maximize every athlete's output both now and in the future."
Supervised workouts by internationally renowned athletic trainers.
Seniors (16–18)
All junior benefits.
3D motion capture testing.
More advanced analytics.
More information for programming, movement analysis, and baseball coaching.
More intensive and advanced workouts for faster improvement and better strength/movement gains.
The Baseball Zone (Juniors & Seniors)
Personalized coaching with Ian Bala (or another Baseball Zone coach) once per week.
Individual Goals Assessment and planning to reach goals.
Coaching based on Performance Lab advanced metrics and movement analysis.
Use of Rapsodo for pitch design and development.
Use of Plyo and med balls to train movement patterns.
Instructions for at-home drills/personal homework.
Frequent testing for progress.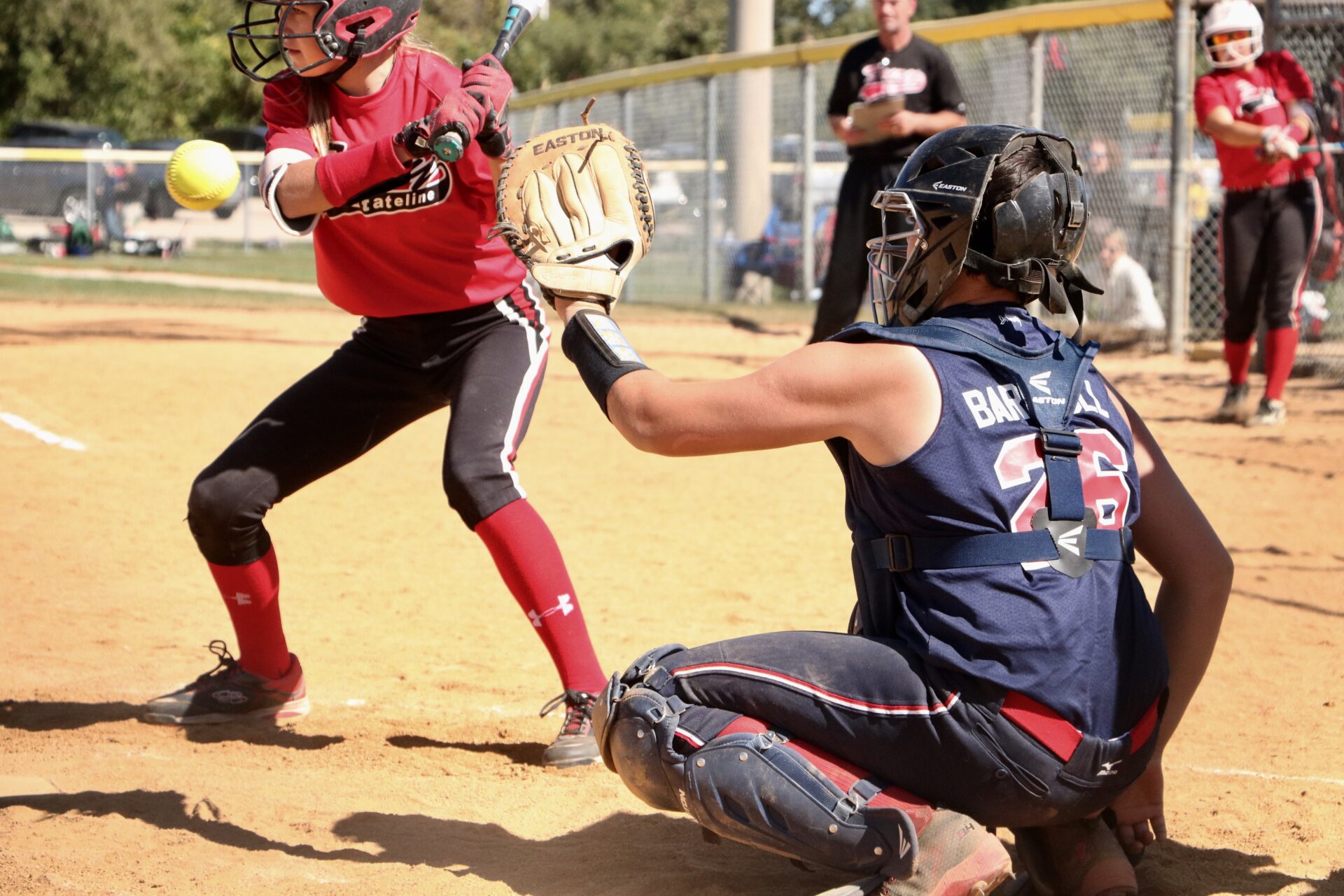 Program Summary: Starts Nov. 7 until March
TBZ Sessions
Juniors (12–15) Every Tuesday 8 PM–9 PM
Seniors (16–18) Every Tuesday 7 PM–8 PM
Performance Lab Session
Flexible; will be scheduled after sign-up.
Strength Training / Practice Sessions

Flexible; will be scheduled after sign-up.
Pricing
Juniors (12–15) – $1099 + HST / month.
Seniors (16–18) – $1249 + HST / month.
Terriers and High-Performance Players' Special Rates (inquire within).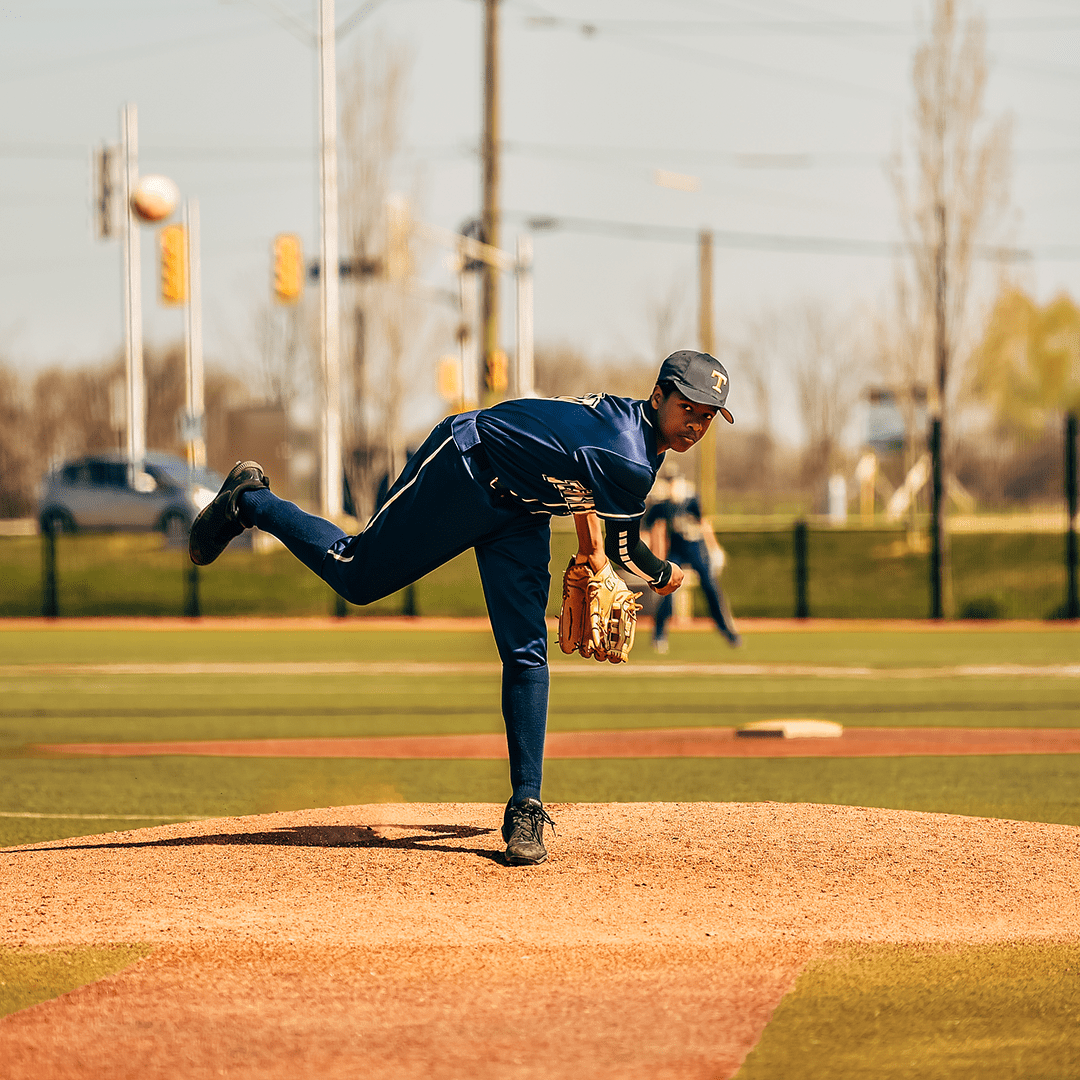 SMART PROGRAMS FREE DEMO NIGHT FORM 
At the Performance Lab
October 2nd,    6 pm – 8 pm
"*" indicates required fields