How to Improve by Mixing the Art of Hitting with the Science of Biomechanics?
The Baseball Zone and The Performance Lab teamed up to add a scientific approach to the art of pitching. The results of our SMART Velo Project were impressive, so much so that we had to expand the program.
TBZ owner and renowned hitting coach, Rick Johnston, decided we needed to offer something for hitters. An opportunity for hitters looking to power their way to the next level.
Athletes will work with Terriers Hitting Coordinator, Luke Tevlin, and leading sports scientist, Dr. Carm Filice, of The Performance Lab in our SMART Offense Project.
SIGN UP FOR FREE DEMO BELOW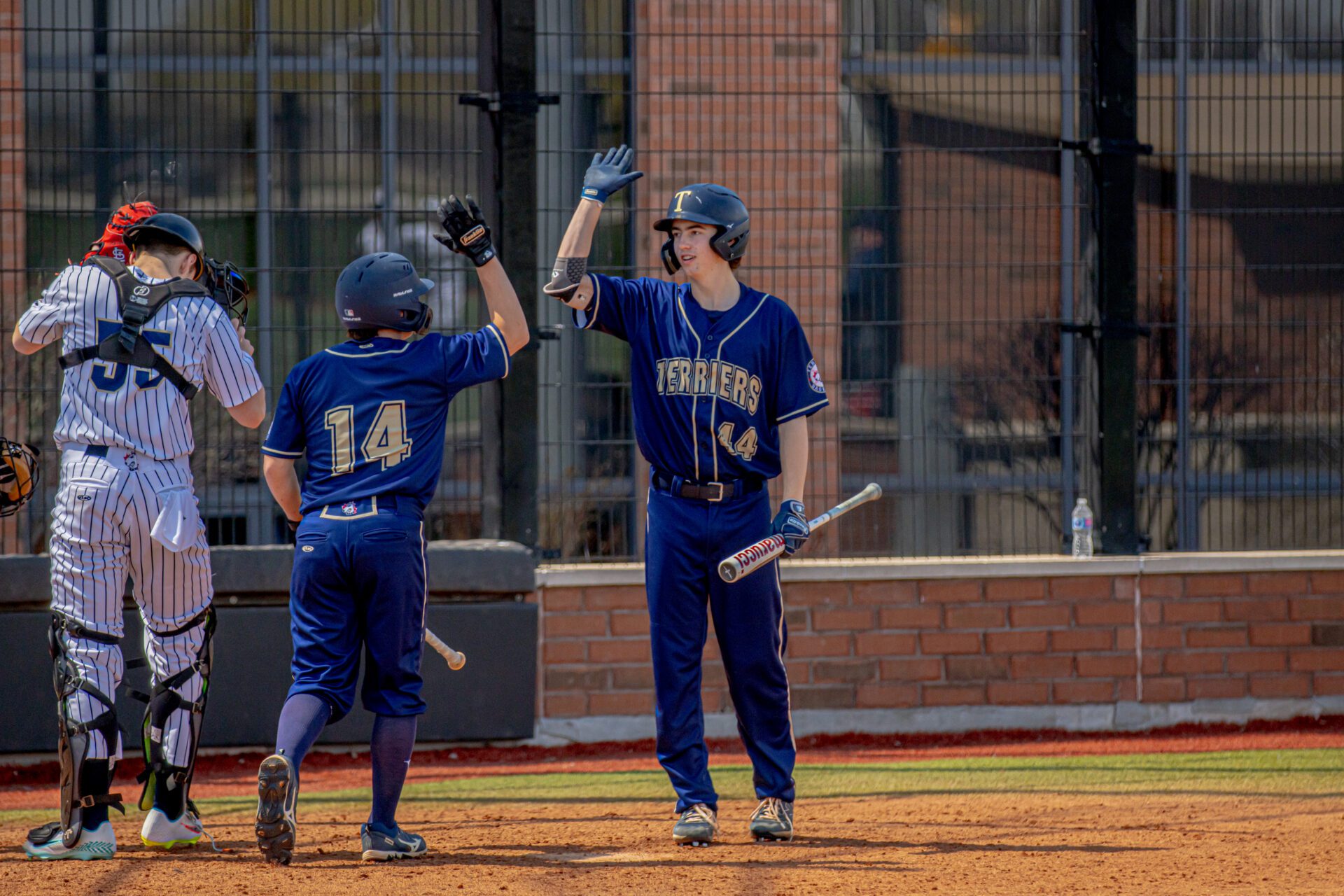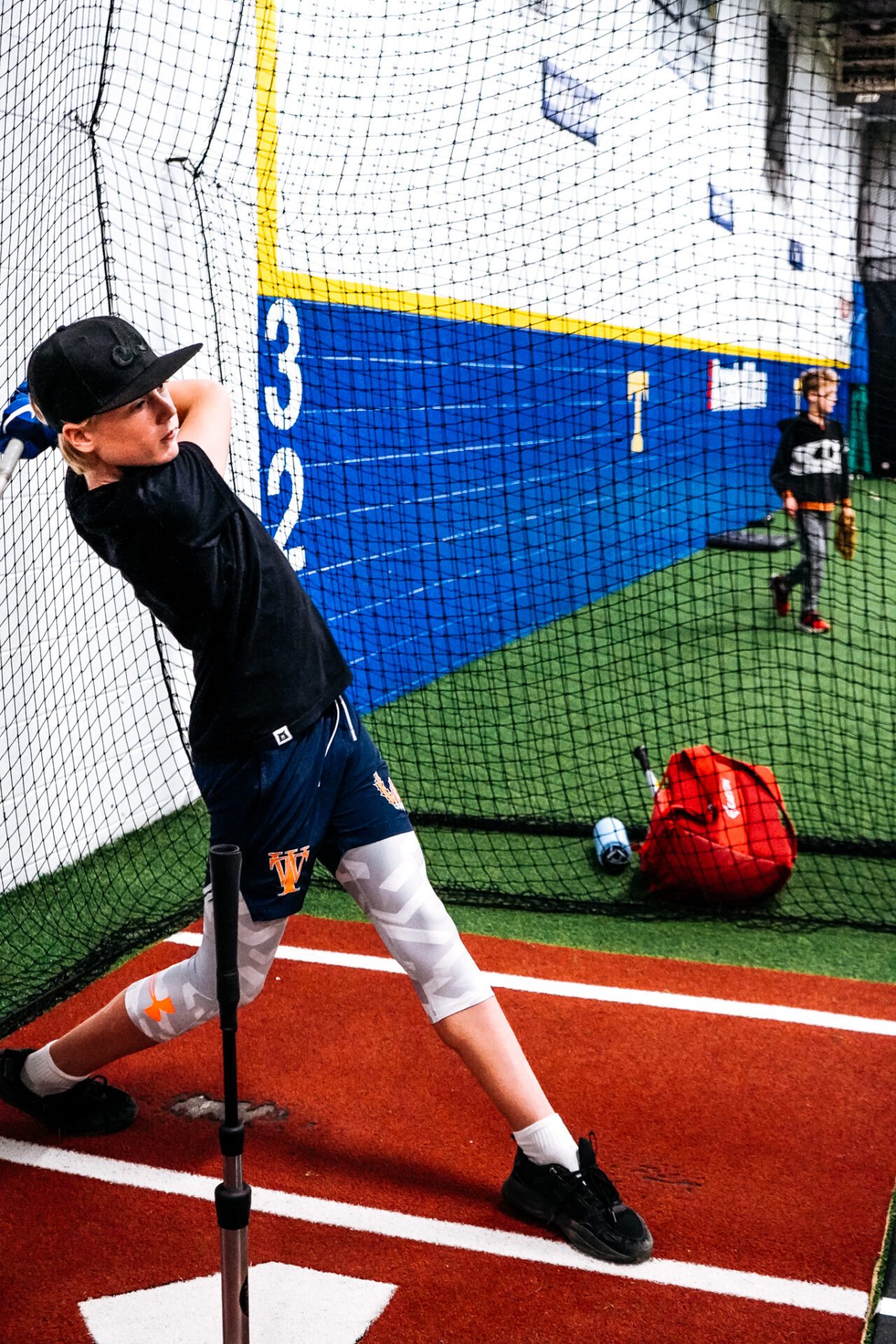 Performance Lab
Juniors (12–15)
Monthly force plate testing and movement analysis.
Athlete profiling (determining what kind of athlete you are and what movement patterns work for your body).
Programming (workout programs) based on testing to maximize individual performance.
Not every athlete has the same strengths, weaknesses, or needs, so we individualize
each program to maximize every athlete's output both now and in the future.
Supervised workouts by internationally renowned athletic trainers.
Seniors (16–18)
All junior benefits.
3D motion capture testing.
More advanced analytics.
More information for programming, movement analysis, and baseball coaching.
More intensive and advanced workouts for faster improvement and better
strength/movement gains.
The Baseball Zone (Juniors & Seniors) 
Personalized coaching with both Rick Johnston and Luke Tevlin once per week.
Individual goals assessment.
Coaching based on Performance Lab advanced metrics and movement analysis.
Consistent HitTrax usage, and recordings of all swings.
Instructions for at-home drills/personal work.
Long-term plan for addressing and tracking personal goals.
3 Private Lessons (May/June/July).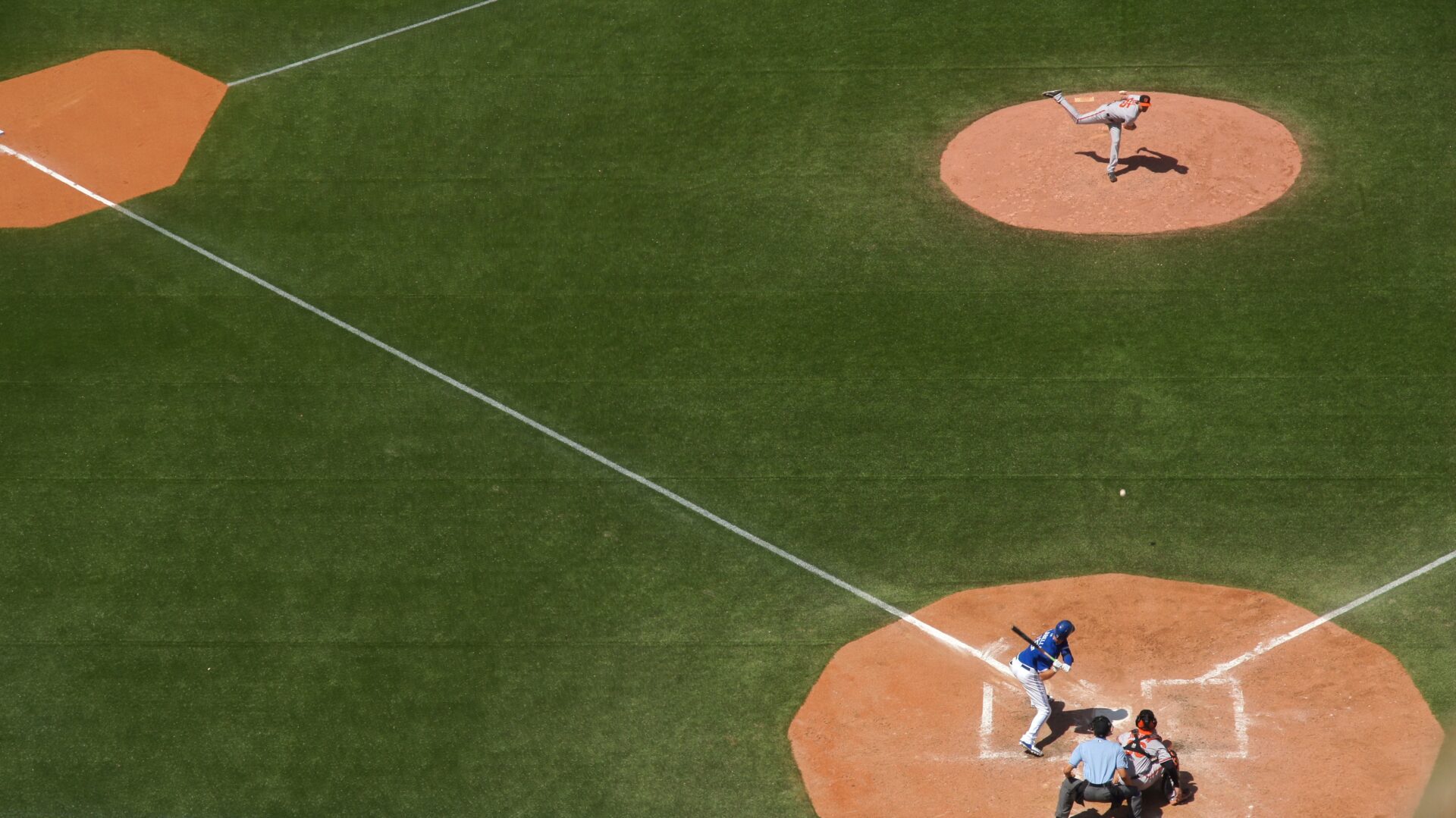 Program Summary: November 7th–March
TBZ Sessions
Juniors (12–15) Every Tuesday 7 PM–8 PM
Seniors (16–18) Every Tuesday 8 PM–9 PM
Performance Lab Session
Flexible; will be scheduled after sign-up.
Strength Training / Practice Sessions
Flexible; two per week will be scheduled after sign-up.
Pricing
Junior – $1099 + HST / month.
Senior – $1249 + HST / month.
Terriers and High-Performance Players Special Rates (inquire within).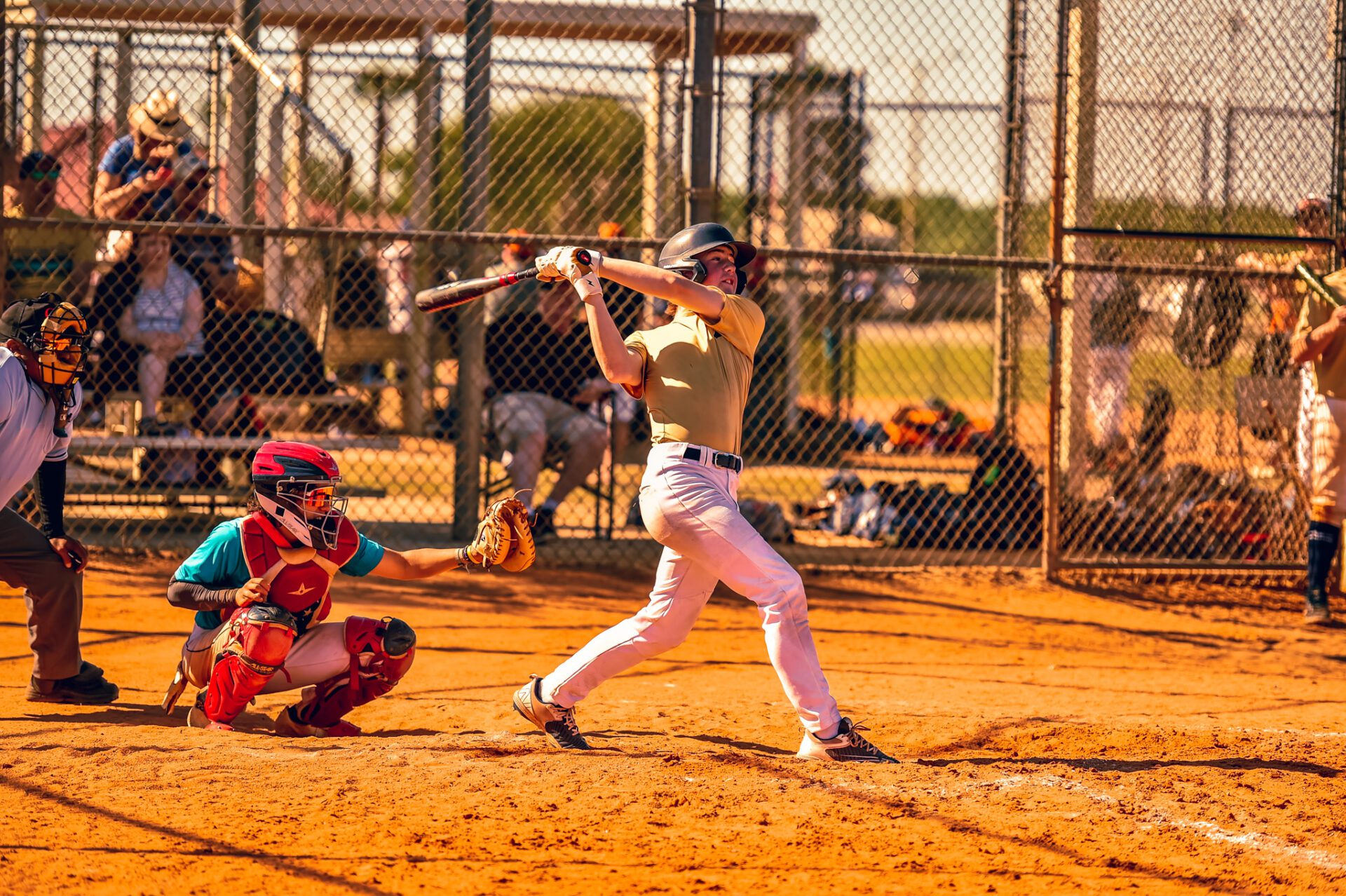 SMART PROGRAMS FREE DEMO FORM
At the Performance Lab 
October 2,  6 pm – 8 pm
"*" indicates required fields