College Baseball Recruitment Video Service
Do YOU want a professional college baseball recruitment video? The Baseball Zone provides video services for players to add to their portfolio, so they can showcase to schools and scouts. Check out the video below and the Terriers YouTube page for production examples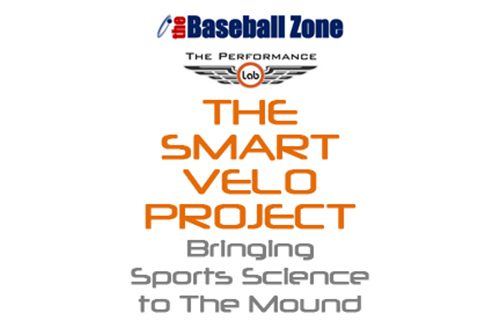 Smart Velo & Smart Offense Projects
Sign Up Today to Learn More about the Programs!
Blending the Art of Pitching and Hitting with the Science of Biomechanics
The SMART Projects are a partnership with The Performance Lab, which uses a scientific approach to not only improve velocity in players, but also reduce injury risk and increase body stability.
As well as, we determine where each player is weak and leaking efficiency by using 3D Motion Capture and 3D Ground Force Reaction plates. Futhermore, through these personalized throwing and lifting programs, injury risk can be reduced, and performance can be increased.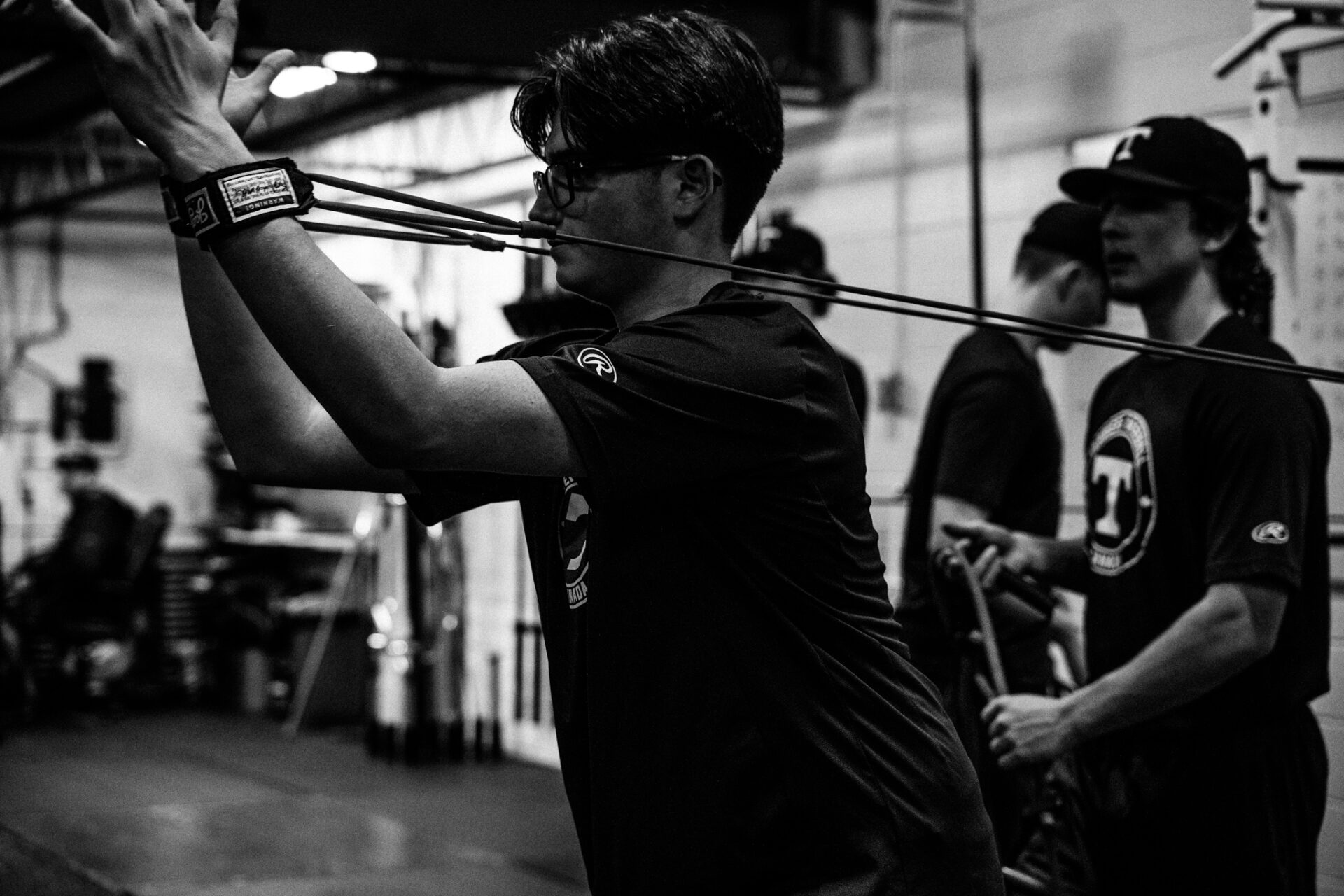 Elite Hitting And Pitching Workshops
Are you interested in taking your high-performance program to the NEXT LEVEL?
Do you want to separate your performance from the rest of the crowd?
Do you want to be coached by skilled instructors and participate in a unique and exclusive instructional experience?
In a word, are you more interested in maximizing BASEBALL instruction and training?
The weekly workshop sessions ALSO include three private lessons and a TBZ membership from November to April.
Not to mention, all this for the unbeatable price of $2,499+HST.