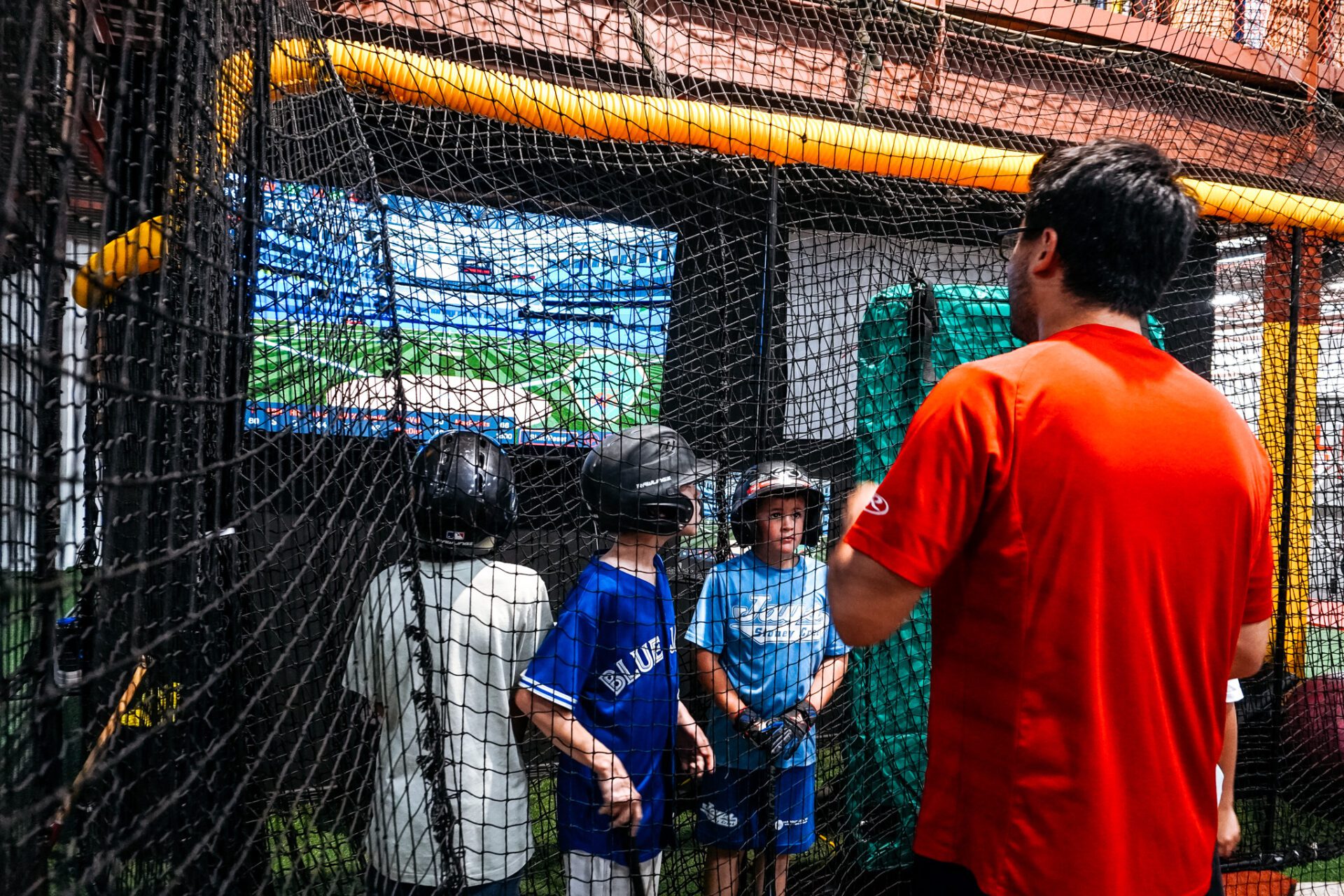 Want to Discover How Future Stars Can Transform You into a Better Player? Try a Free Demo Session.
Fall 2023 CALEDON Future Stars Demo Day
NEW DEMO NIGHT Thursday, September 21: 6 pm – 9 pm
We are so confident in our program and its results that we take the guesswork out of it for you. Try a session, no cost, no obligation, and then you decide for yourself.
In Your Free Future Stars Session, You Will
Start with Speed & Agility training (1st hour).
Then The Baseball Zone's coaching staff will lead position-specific baseball instruction.
In the end, we'll give you all the information on the full program and answer any questions.
Take the first step towards becoming the baseball player you want to be.
If You Join the Future Stars Program, You Will
Be part of a competitive environment with great camaraderie.
Gain increased competence in your skills, attitude, and understanding of the game.
Become a better player, student, and overall person with an increased focus on process and long-term goals.
Come away with an even GREATER love of baseball.
If you would like to book a Free Demo, please fill out the form on this page, and we will set you up on a date that is convenient for you!!
*NOTE: Our development program session is NOT for casual players. This is only for players who eat, drink and sleep baseball*
"*" indicates required fields