SUMMER BASEBALL STRENGTH TRAINING PROGRAM:  Coming Summer 2024
The Baseball Zone » Summer Baseball Strength Training Program >> THE TRAINING ZONE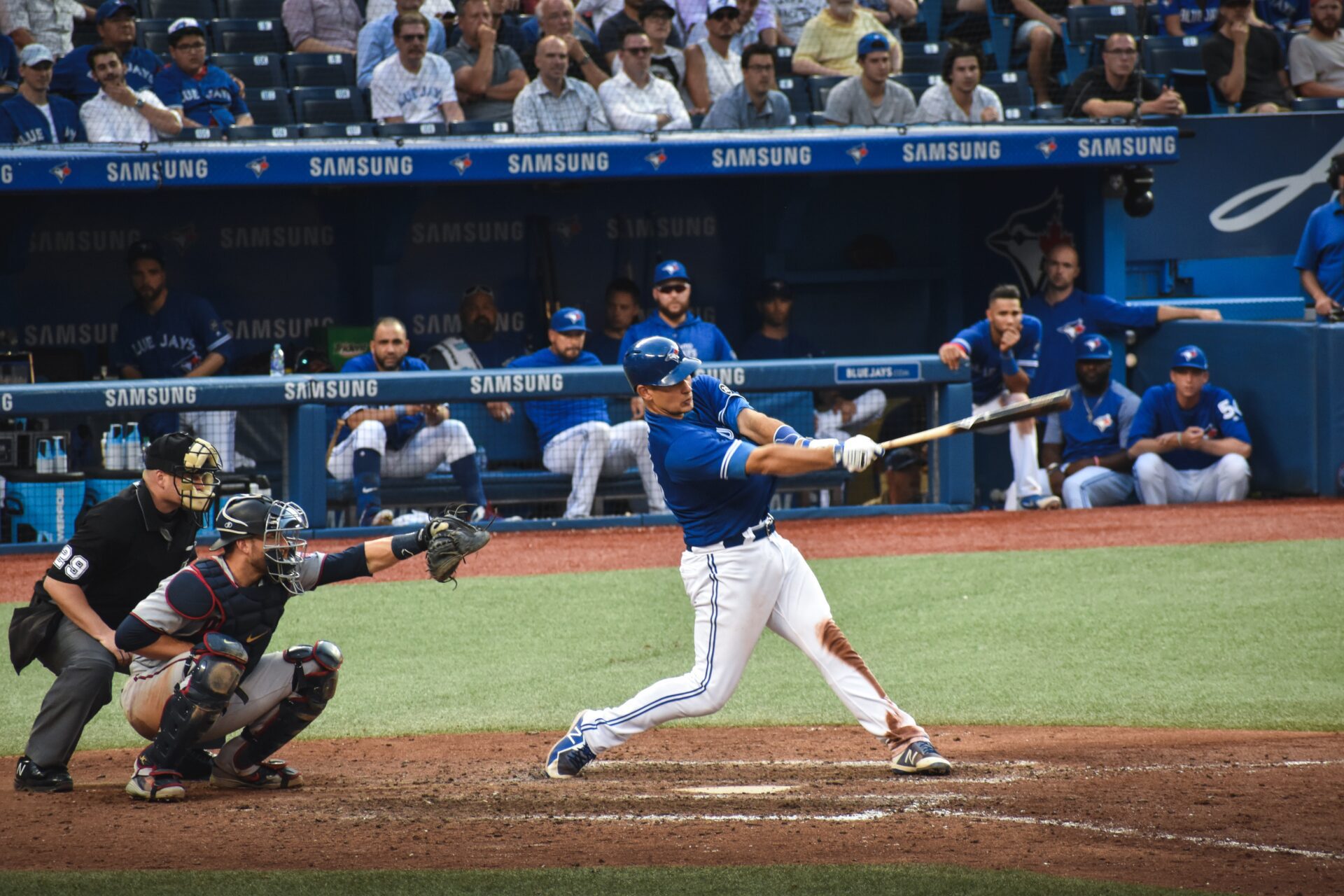 Join our Training Program in Summer 2024 - a comprehensive, research-based & RESULTS-DRIVEN program.
WARNING:
THIS PROGRAM IS GEARED TOWARDS BASEBALL PLAYERS LOOKING TO MAKE SERIOUS GAINS IN SPEED, THROWING VELOCITY, STRENGTH & POWER THIS SEASON!
The season is in full swing!  You worked harder this off-season than you ever have before.  YOU ARE READY to fly out of the gate this year and have your best season ever.
DO YOU want to maintain the STRENGTH, SPEED and POWER you built this offseason?

DO YOU want to help facilitate RECOVERY as quickly as possible during the season?
If you answered YES to either or both of the above questions, you seriously need to consider the great In-Season Baseball Training Program!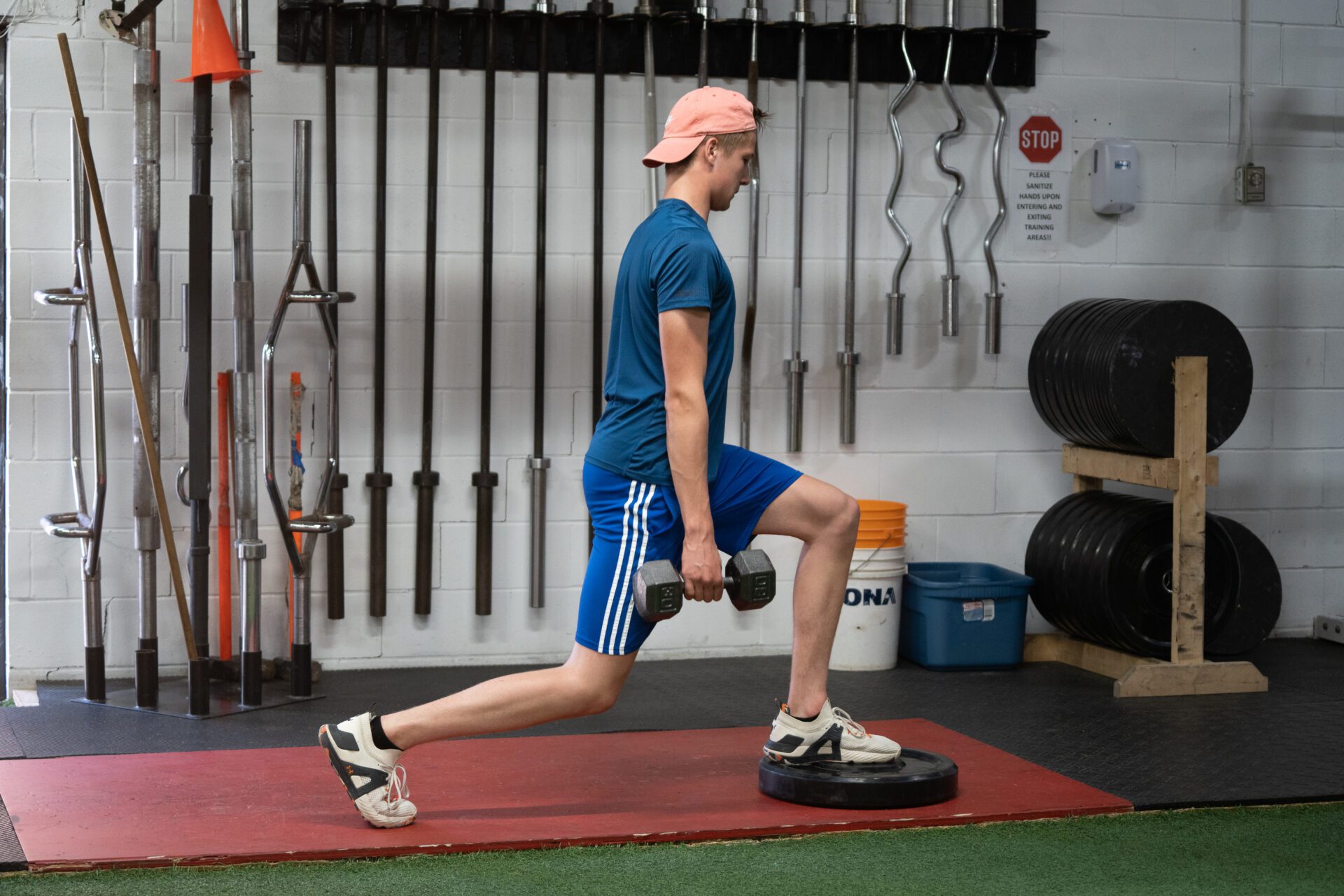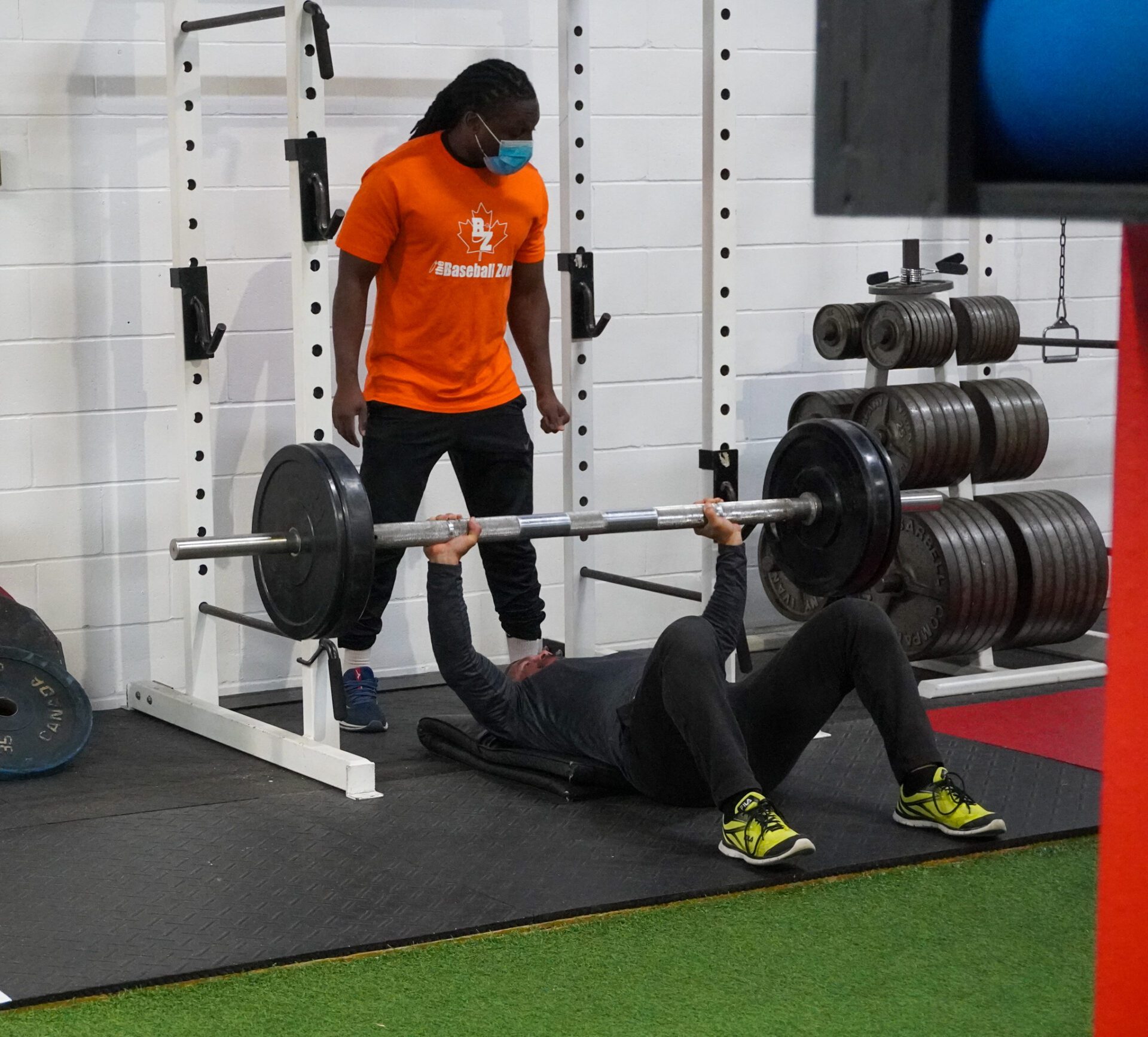 What to expect
Your own program with the correct exercises, tempo, weights and frequency that you should be using during the season to keep your strength, speed and power at its peak while also maintaining balance in the body through the rigours of the season

A comprehensive stretching routine that will keep you fresh, fast, strong and feeling great

Nutritional counselling on what to eat before, during and after games as well as during those frantic tournaments when time is of the essence
BE YOUR BEST WHEN IT MATTERS MOST …. PLAYOFFS
We have three options to choose from to keep your game at its peak while your competition gets worn down as the season goes on:
32 SESSIONS – $649* Best value
16 SESSIONS – $369
8 SESSIONS – $199
$199 MONTHLY UNLIMITED